Return to Directory
---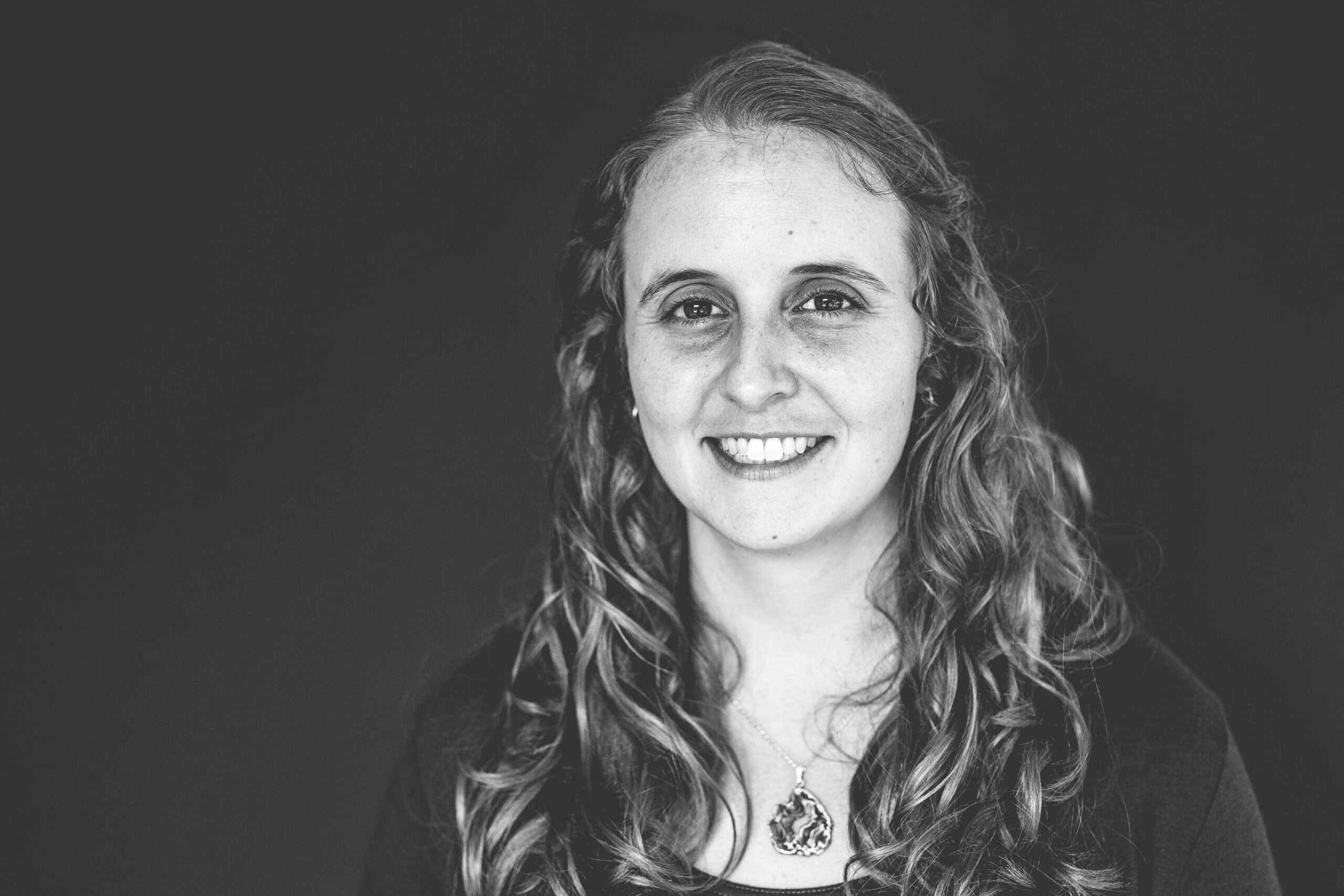 Bio
Kelsey Erin Shipman is a writer, educator and performer. She earned her MFA in Creative Writing at Texas State University and is the founder of The Freehand Arts Project, a non-profit that brings creative writing classes to Texas jails and prisons.
Her work has been published in The African American Review, The Austin Chronicle, The Dillydoun Review and Reunion: Dallas Review. She served as the 2014 Writer-In-Residence at the Katherine Anne Porter Literary Center, and was the recipient of the 2007 San Jacinto & Althean Literary Societies' Grand Prize in Poetry. In addition to her literary work, she's published web content for USA Today, Livestrong, Garden Guides, eHow and many others. 
Kelsey has also developed a successful career as a ghostwriter, writing over a dozen memoirs and biographies. Some of her favorite projects were:
Compiling a memoir spanning 30+ years in the US army.

Completing a high school student's YA trilogy.

Writing text for a 350 page graphic novel.

Organizing & fleshing out a memoir compiled by three lifelong friends.

Writing a serialized short story on raising twin toddlers.

Designing & writing a local company's blog on women's health.
An educator for over thirteen years, Kelsey has taught in a variety of public and private environments including international schools, universities, non-profit organizations and public schools. She's worked extensively with students of all ages in the fields of ESL, Spanish, academic writing, creative writing, public performance, and editing.
Kelsey is also an accomplished spoken word artist having performed her work on four continents and released a full-length album of jazz/funk spoken word poetry. 
A native Texan, she loves big dogs and breakfast tacos.