Want to know how much you can earn as a ghostwriter?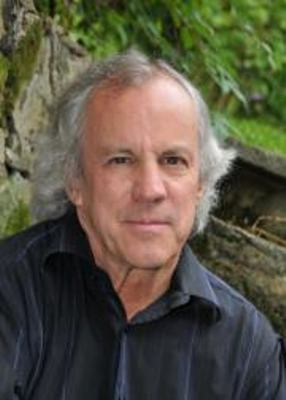 How did you land your first book ghostwriting project?
How did you land your first book ghostwriting project?  After nearly 30 years in scholarly academic publishing, over 27 of those with Lawrence Erlbaum Associates, at its apex arguably the world's foremost publisher of psychology and the behavioral sciences (though utterly unknown to anyone outside the field), I ventured into the freelance world after the company was sold in 2005. I started by bidding, winning (remarkably in my mind), and grinding out a litany of very small, often very tedious, and always very low-paying gigs on Guru.  One of those gigs was…
How Ghostwriters Multitask There are frequent discussions in the Association of Ghostwriters private Facebook group about how many projects ghostwriters take on at any one time and how they manage their workload. I always find it interesting to hear how members schedule their assignments and organize their tasks, so as not to be overwhelmed by…
Guerrilla Marketing for Ghostwriters Some of you may recall when the late marketing guru Jay Conrad Levinson debuted his Guerrilla Marketing books in the 1990s. The first title was so popular that it spawned several more, all providing grassroots ideas for marketing and promotion that businesses of all sizes could use to attract more business….