Return to Directory
---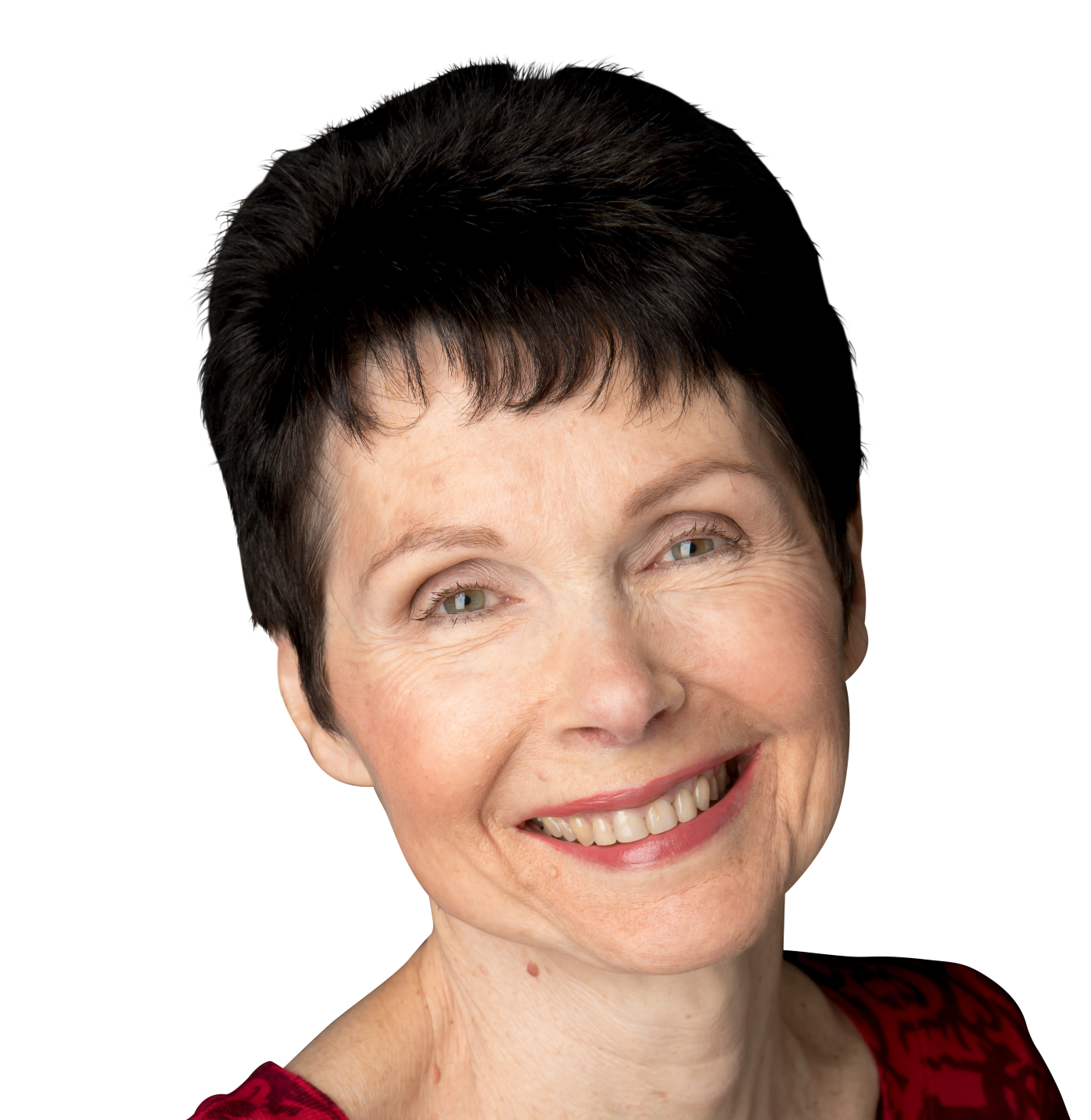 Bio
WHAT I DO: I write all types of non-fiction books, from memoirs and life stories to business and personal development books.
WHAT'S IN IT FOR YOU:  You will have a compelling book written for you in your voice and targeted to your particular audience. You will be accredited as the author.
All you have to do is supply me with the necessary information through interview and other material if you have it, and I will do the rest, saving you time, energy and stress. 
It doesn't matter where in the world you are; if you're happy to talk to me on a video app such as Zoom, we can work together.
Using the services of a ghostwriter is much more common than you think. Many high profile people from all walks of life, including celebrities, use ghostwriters; they just don't admit it in public.
CONTACT INFO:  https://www.storey-lines.com/contact/
Robin Storey proved herself to be a very patient, understanding and diligent Ghost Writer for my project. My Book, The Ambo has now been published and is receiving rave reviews already. This would never have been possible without Robin. I will always be grateful to her for that and I am proud of what we have achieved together.  Bob McDermant.
Location: Sunshine Coast, Queensland, AUSTRALIA
Recent Projects:  Around the Ridges - the Life Story of Doug MacLennan
The Ambo - from Field Ambulance to Civil Ambulance and More.
Austin 7 Odyssey – a Tale of a Small Car
A Larrikin's Life – the Life Story of Rod Sinclair
The Jenolan Story – Dirty Politics at the World's Oldest Caves
Defying Gravity – One Woman's Story of How Space Travel Transformed our Health on Earth
Other Books: I have also written 8 of my own books, mainly comedy and crime, including my own memoir of breast cancer: Making the Breast of It – Breast Cancer Stories of Humour and Joy.
More details here https://www.storey-lines.com/my-novels/
Years of Experience: 25 years in the writing industry
Education: Bachelor of Arts degree in psychology and sociology. I have also attended many workshops and seminars over the years on all aspects of writing.
I continue to do so, as professional development is an important part of my business.
Memberships: Association of Ghostwriters, Life Stories Australia, Australian Society of Authors, Queensland Writers Centre.
"From the time we were first introduced to Robin I knew she was the right person to help me put my story into a usable document. Many of our passengers have read Characters & Campfires and commented on how well it is presented. Thank you Robin for your clever work, it's a nice compliment to our tour.  Graham Reid, Travel West
Awards: I have won numerous awards for short stories and have been published in anthologies. The most recent is Tales2Inspire anthology The Moonstone Collection Book 1.
In June 2021 I was awarded a writer-in-residence position from The Sunshine Coast Regional Council for my ghostwriting.
Phone Number
+61402937773
Location
Queensland, Australia