Return to Directory
---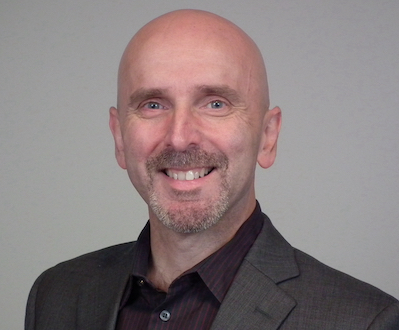 Bio
For 20+ years, I've been helping business leaders write amazing articles and books.
My approach is unapologetically strategic. I work closely with clients to develop the topic, flesh out an outline, and write a book that attracts and engages their audience. As a result, my clients reap a multitude of benefits. For example, one recently launched a thriving speaking career. Another doubled lead generation for their company. As the old saying goes, "A book is a business card no one ever throws away."
Over the years, I've ghostwritten/collaborated on 10 books, including a USA TODAY bestseller. I've also written dozens of short-form books (20-50 page ebooks.)
Many of my clients self-publish. Others go the traditional route. I have experience working with several publishers, including Simon & Schuster, Self-Counsel Press, and Penguin Random House.
I'm also the author of six of my own books. So, I understand what you're hoping to accomplish with yours.
Clients say they love my writing style -- "business smart and conversational" -- and value my experience in dozens of topic categories: sales, motivation, success, marketing, investing, real estate, and more. Clients also appreciate that I make it quick and easy for them to get their book done. (And isn't that what a good ghostwriter should do?)
Bottom line: If you want to work with an experienced business savvy writer, let's talk.
Phone Number
905-846-2620