Member Spotlight:
Jennifer Locke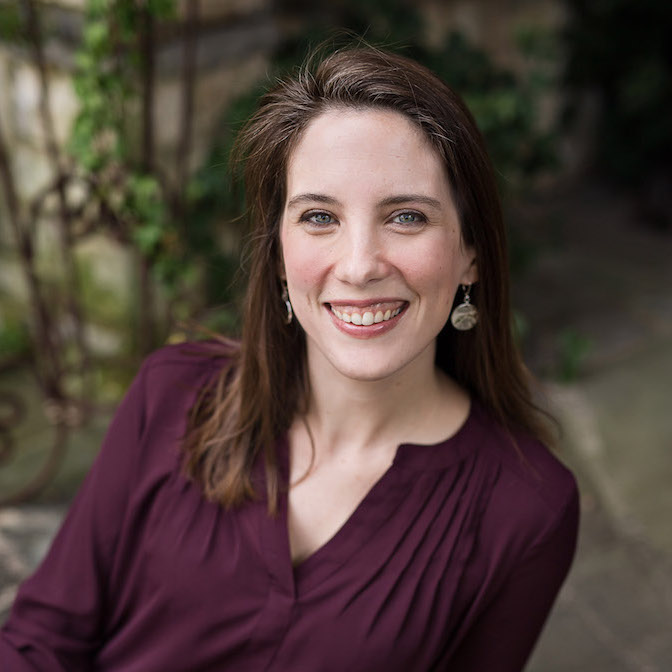 How did you land your first book ghostwriting project?
It happened by accident, which is how quite a few ghostwriters stumble upon this career. I had been freelance writing in various niches and connected with someone for whom I was ghostwriting thought leadership articles. We hit it off; that person eventually asked if I would ghostwrite their business book. I had six years of experience writing novels at that point, so I figured the skills would transfer to nonfiction–and they did! Just like writing fiction, ghostwriting is a matter of hearing someone else's voice clearly and writing in that voice. I call it "acting on the page."
What has been your secret to building a steady stream of ghostwriting clients?
Networking with other ghostwriters has led me to some great clients and experiences. I also receive a good amount of business via referrals from past clients. LinkedIn is my social media playground and the channel via which clients find me most frequently.
What do you wish you'd known about ghostwriting when you were first starting out?
I knew absolutely nothing about running my own business when I began as a ghostwriter. I wish I'd had more of those basic business-building skills: networking, selling, prospecting, marketing, making the ask, etc.
How would you describe your favorite type of project and client?
I've been fortunate to work with such wonderful clients. My favorite type of client is all in. As a ghostwriter, the onus is on me to write a great book–but the client has to make themself available to me for interviews and feedback on the draft. My favorite type of client is fully committed to their book and invested–on every level–in making it great.
My favorite type of projects deal with personal development, spirituality, and leadership. I also enjoy working on memoirs.
What are the best parts of this career?
That's easy–getting paid to learn! I love that as a ghostwriter, I get to learn about something unfamiliar to me; then, I have to know it well enough so I can translate the material to an audience with zero knowledge of the subject. Other best parts: getting to meet wonderful people and seeing how a published book enhances their success.
How can people reach you?
My website is Jenniferlockewrites.com, email is jennifer@jenniferlockewrites.com. Also, they can come hang out with me on LinkedIn!