Member Spotlight:
Joel Mark Harris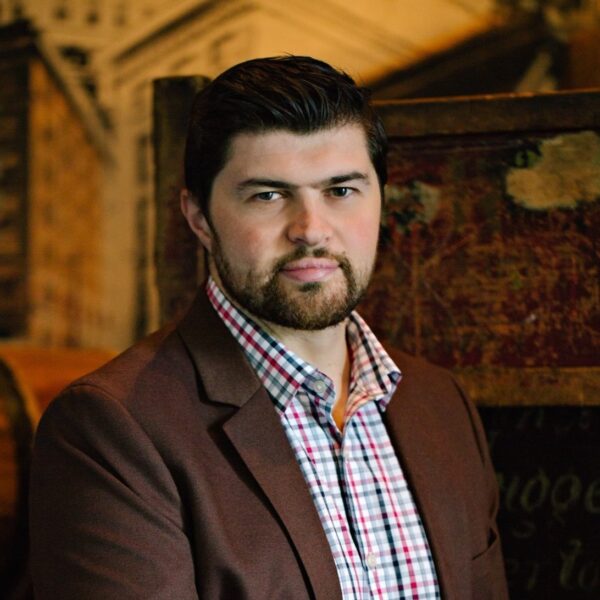 How did you land your first book ghostwriting project? 
I started blogging for a client who was a consultant for small businesses and he wanted to turn the blogs I wrote for him into a book. We ended up working for several years on four different books.
For ghostwriters starting out, this is a great tactic to get clients. The client doesn't have to commit to an entire book, and you can start a working relationship with them. Afterwards it's not that difficult to rewrite the blog posts into a book.
What has been your secret to building a steady stream of ghostwriting clients?
I worked a long time in marketing and learned how to get clients running an agency. I especially used my search engine optimization skills to get at least one good lead a week through my website. The best thing about being found on Google is that once you rank high, you don't have to constantly spend money to stay there.
What do you wish you'd known about ghostwriting when you were first starting out? 
Sadly, how many scammers are out there. You really have to be careful. My rule of thumb is that if it sounds too good to be true, it probably is. One of the things I am most grateful to AOG for is that I'm able to easily to stay up to date with not only the latest news but what the bad apples are up to and how to spot them.
How would you describe your favorite type of project and client?
This is a tough one. I would say working with anyone who has an interesting story to tell.
What are the best parts of this career?
Talking to interesting people. I've met so many fascinating people through my work and I get to learn so much about them and their perspective about work, relationships, and perseverance, just to name a few. I feel really fortunate.
How can people reach you?
info@ghostwritersandco.com is the best way to reach me.