Member Spotlight:
Brunella Costagliola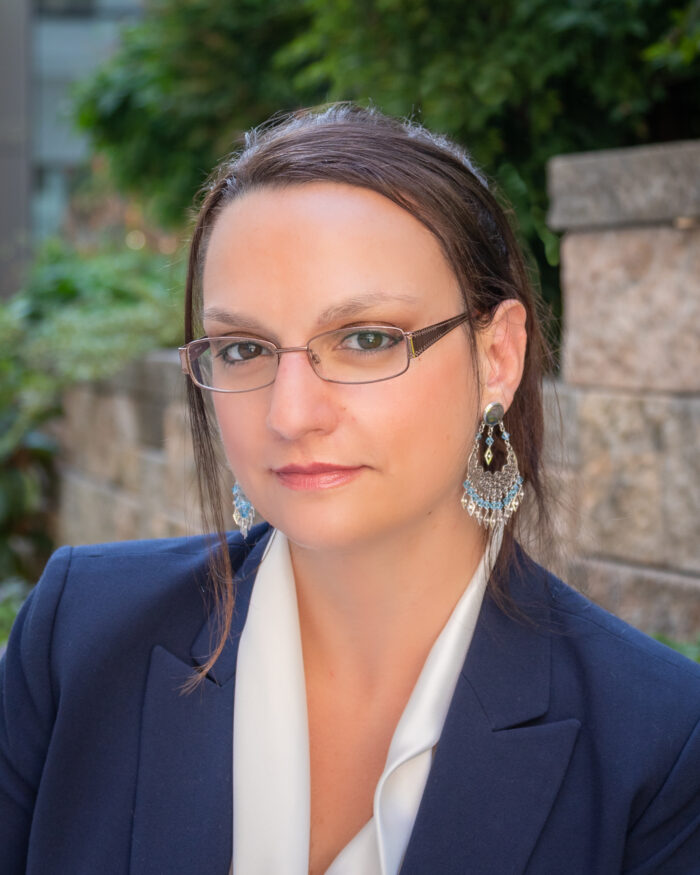 How did you land your first book ghostwriting project?
Prior to becoming a ghostwriter, I was a teacher of English as a second language and working in Cambridge, England. However, when my husband, a US military member, received orders to move to The Netherlands, I put a stop to my teaching career, which had been thriving, and followed him to Amsterdam. Finding myself unemployed for the first time since graduating with my two master's degrees a couple of years prior, I decided to occupy my free time writing articles on topics that interested me and publish them on a website that allowed me to essentially create an online portfolio. A few months after moving to The Netherlands, the right person stumbled upon my articles, liked what he read, and two weeks later I was on a flight to Los Angeles to go meet my very first ghostwriting client.
What has been your secret to building a steady stream of ghostwriting clients?
Finding my own niche and networking within that specific community. Though I have been working in the publishing industry for well over a decade, I have been living and breathing the military spouse life for just as long. I quickly learned that the military community has some of the most fascinating and inspiring stories and I knew they deserved to be told. Therefore, I decided to pivot my career and cater exclusively to military authors and military-related manuscripts, which is how my boutique ghostwriting and editing agency, The Military Editor Agency, LLC, came to be.
What do you wish you'd known about ghostwriting when you were first starting out?
My work, talent, and time are valuable. I used to say yes to every project that came my way, regardless of how much it paid. Unfortunately, this led to an overwhelming amount of work for many years that never paid enough to justify how hard I worked. It took me a long time, but eventually I came to the realization that I needed to work smarter, not harder. I started declining projects that did not pay the fee I knew I was worth and welcomed authors who could afford my services. However, every year, I choose a project that I strongly believe in but whose author cannot afford my fees and offer to do it pro-bono. Last year, for example, I worked on a memoir of a Purple Heart recipient.
How would you describe your favorite type of project and client?
The beauty of ghostwriting is that every project is different and every client is different. I feel that with every new manuscript, I get to live a new life, albeit for a few months. Though I can't quite say which project is my favorite, I do find inspiration in memoirs where the protagonist is, simply put, a rockstar. As a woman and an immigrant, I'm more at ease around peers and I always appreciate it when my client is openminded and realistic about the publishing industry. When a client comes to me and says they know their book idea is going to be a New York Times bestseller, I hear alarm bells in my head and usually these are the clients/projects I have no problem walking away from.
What are the best parts of this career?
Being able to meet so many wonderful people and help them tell their story is certainly one of the best parts about being a ghostwriter. However, as a mother of two young children and wife to a 100-percent-service-related disabled veteran, I appreciate just how flexible my career is. Being able to pick and choose which projects I work on, making my own hours, and being an independent small business owner, allows me the freedom of balancing my private and professional life with ease. Ghostwriting also proved to be a strong career choice during the pandemic as it allowed me to keep working from home and simply switching my in-person meetings with authors to Zoom conferences.
How can people reach you?
My website, www.themilitaryeditor.com has a contact form they can fill out should they be interested to learn more about how I can help them with their project.