Member Spotlight:
Haylee Justine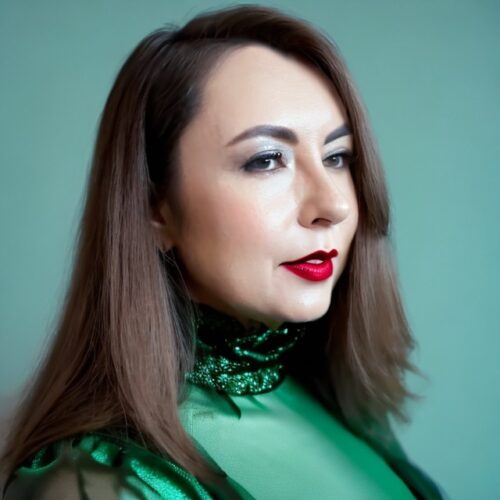 How did you land your first book ghostwriting project? 
At the time, my goal was to be a successful self-published author. And I did have marginal success with that, but the marketing was grueling, and I knew I needed a break. I had other colleagues in self-publishing that used ghostwriters for their books, so I wrote for other indie authors while I took a break from marketing my own books. But I really fell in love with it and never went back!
What has been your secret to building a steady stream of ghostwriting clients? 
Cold networking and reaching out to any agency and association that would have me. I'm on the roster for multiple agencies and work with literary agencies and traditional publishers. Each place offers a trickle of clients, but because I've made so many connections, I never have a month without a project.
What do you wish clients understood about the ghostwriting process?
It's expensive. I know a lot of people have sticker shock when they see a book will cost them tens of thousands of dollars, but ghostwriters work on these books for months. So, the cost has to cover many months of our salary. I'd say the most common misconception I deal with is price.
How would you describe your favorite type of project and client? 
Fiction will always have a special place in my heart. Lately, I've been really enjoying writing cozies, but I can find the magic in any fiction genre. For me, it doesn't matter whether a client knows what they want with a clear-cut plot already designed or they allow me the creative freedom to plot for them. I have fun with fiction, regardless.
What are the best parts of this career? 
Definitely being able to bring life to so many stories I'd otherwise never get to be a part of. If I only published my own books, I'd only have my stories to tell. But I've now been a part of dozens and dozens of different stories, ranging from magical fantasy worlds to non-fiction disability advocacy books. Each story has a place in the world and I'm so lucky to be a part of them.
How can people reach you?
Email me at hjwritingservices@gmail.com to set up a free consultation!