Return to Directory
---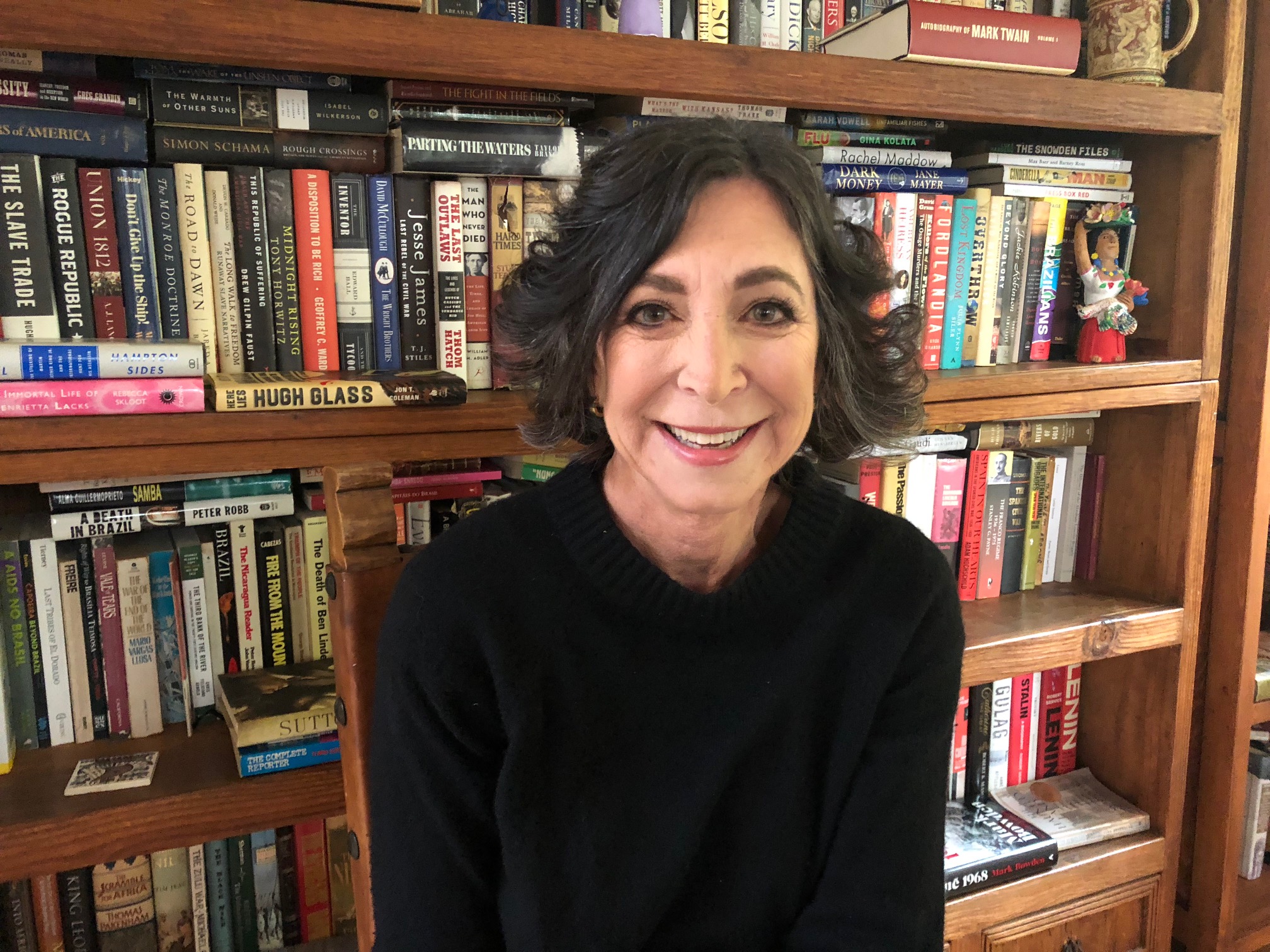 Bio
Katherine Ellison is eclectic, curious, energetic, and always passionate about the power of the written word.
Her skills as a writer and editor are "unparalleled," says best-selling author and UCSF Prof. Stephen Hinshaw. "She'll make your work focused, incisive, hard-hitting and at the same time deep. She is a wordsmith who delivers lasting messages."
A Pulitzer-prize winning former foreign correspondent who has spent 15 years reporting from Asia and South and Central America, Katherine went on to author, co-author and ghost-write a dozen books, on topics ranging from environmental conservation to ADHD to Imelda Marcos to true crime.
As a prolific writer diagnosed with ADHD, she can not only help craft winning proposals, books and other content, but give hard-earned advice on combating procrastination and distraction.
She lives in northern California with her husband, son, and three dogs.
Location
San Francisco Bay Area