---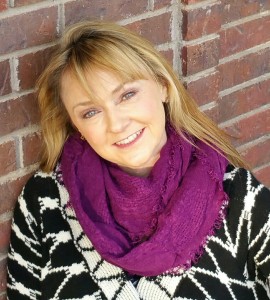 Bio
For over 15 years, I've worked in editing, publishing, and journalism. I especially enjoyed freelancing for lifestyle magazines specializing in showcasing the unique stories of everyday people. I found I loved working with those individuals to tell their stories in an engaging, entertaining way that honored them, and that's when I shifted my full focus to ghostwriting. Since then, the clients I've worked with have been as diverse as the projects they've hired me to do. From non-fiction autobiographies, memoirs, and how-to's, to humor, romance, and thrillers in the fiction genres, you can find my work on Amazon and Barnes and Noble as well as a handful of indie book stores.
If you have a story to tell but don't know where to start, I'm here to help. With your ideas and my background and skills, together we can create the book you've always wanted to write--a book you'll be proud to put your name on. 
Let's get started!
You can contact me directly at ldj@lisadeewrites
Or, visit my website: www.lisadeewrites.com
I'm excited to learn more about your book and help you turn your dream of becoming a published author into reality.
Memberships:
Association of Ghostwriters
Professional Writer's Alliance
Phone Number
208-251-2298