What Happens When you Work with a Ghostwriter
Guest blog post by Ginny Carter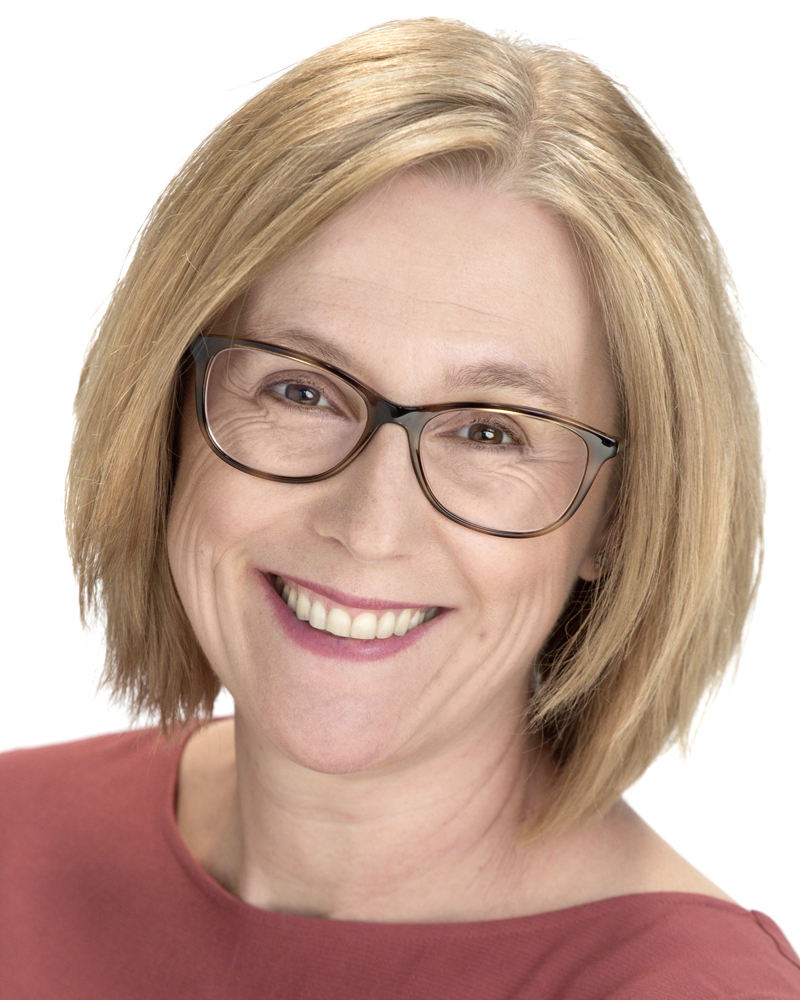 You have a book that begs to be written, but there's a problem. You don't have the time, and if you're honest, you aren't sure where to start. So, you decide to hire a ghostwriter.
That's a great first step, because you're acknowledging that you could do with some help. Now, you're on the way to making your book happen.
But something's stopping you from putting this idea into practice, and you ask yourself what it is. Is it the prospect of delegating the writing to someone else? No. Is it money? No. Is it that you have a million other things to do? Maybe, but not really.
When you think about it, it's that you're not sure what working with a ghostwriter actually entails. What happens after you sign the contract and make your first payment? How does the process work? And is there anything you need to look out for?
These are all understandable questions, which is why this post focuses on how things work when you hire a ghostwriter for your book.
The three stages
While all ghostwriters work in slightly different ways, they tend to have a similar overall process. This falls into three stages:
Planning
Interviewing and writing
Completion
I'll cover each stage in turn.
Planning your book
You might be surprised to learn what an important stage this is, because if your book isn't built on solid foundations, it might not be strong enough to hold the weight of your ideas.
Whenever I start working with a client I always sit down with them, either on Zoom or face to face, and create a strategy for their book. What do they want to achieve with it? Who is it for? And what's it about – really about? I'm wanting to identify the irresistible nugget of gold that will draw the right readers to their book – that piece of learning, or that entertaining experience, that will have them reaching for their wallets and buying the book right now.
Then, once we know the overall intent, we can look at the content. Given the experience that my client's readers want to have of the book, and the knowledge they want to gain, and given my client's expertise, what needs to go in it? Not only that, but what order should it all be in?
This part of the planning ends up with a top-line table of contents, which we flesh out to incorporate the main points that each chapter will make.
We've made a good start.
Interviewing and writing your book
This is where ghostwriters vary in their approach, so it's worth asking any prospective ghost you speak to what their particular process is. You may find that one suits you better than others.
I have a systematic approach, which involves interviewing my clients on a chapter by chapter basis. We organize one video call a week, and in it we talk about what they want to say in that chapter. Then I write a first draft of the chapter and send it to them for feedback.
Not all ghostwriters work quite like this. Some interview their clients for the whole book's content, and then go away and write it. Others do a combination of the two, interviewing for perhaps two or three chapters and then writing a chunk of the book. And some interview by phone or video call, others do it in person.
There's also the question of additional research. Your ghostwriter may supplement your ideas with material they've discovered for themselves or interview other people for extra content. This is the kind of work that you need to agree with them up front, should you want it.
It's extremely helpful if you can give your ghostwriter helpful feedback as you receive the first drafts. That's because, if we know what you like and dislike early on, we can build that feedback into everything else we do. No ghostwriter wants to reach the end of a book only to be told that it's in the 'wrong tone' or that something is amiss all the way through. This is the kind of information we need early on.
When your ghostwriter knows what you think of the first draft they can go on to create subsequent drafts, each with the chance for you to give further feedback. The number of drafts that you receive will be down to the agreement you have with your particular ghost, but it's usually around three. The aim is to keep improving the manuscript until you're happy.
Completing your book
When the manuscript is almost finished, it's time for some final touches.
This usually involves your ghostwriter incorporating your final changes and polishing the spelling and punctuation. However, it can also include helping you to publish your book, such as recommending publishers or agents to approach, or advising you on the self-publishing process.
If these kinds of services are important to you, it's a good idea to make that clear when you hire your ghostwriter. They may (or may not) have expertise in specific areas of publishing, and they may also charge extra for helping you in this way. Having said that, all ghostwriters want to see a brilliant end product, so they have every incentive to do all they can to ensure that you publish successfully.
So there we have it: the three stages of working with a ghostwriter. Now you have no reason not to start looking for the perfect writing partner.
Ginny Carter is a bestselling ghostwriter of over 20 books, a book coach, and an award-winning author in her own right. She's on a mission to transform entrepreneurs, coaches, and consultants from everyday experts into respected thought leaders and in-demand speakers, through the book that grows their reputation and expands their business. Her guide to writing a standout business book, the award-winning Your Business Your Book, takes you through the process of planning, writing, and promoting your own book. You can find her at https://marketingtwentyone.co.uk.