Take a survey, earn a chance at a $25 Amazon gift card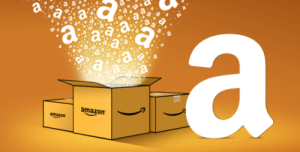 To better understand what ghostwriters want and need to know more about, I've developed a quick survey that I hope you will consider taking. It's four questions long and should take about one  minute to complete.
My goal is to generate some new ideas for teleseminars and other resources for you.
Everyone who responds – Association of Ghostwriters member or not – will have a chance to win a $25 Amazon gift card.
To respond and earn a chance at the Amazon gift card, simply complete the anonymous survey here and provide your name and email address at the end:
https://www.surveymonkey.com/s/ZTYD9B2
Thank you!