"Ghost Karma": The Key To Creating Your Dream Ghostwriting Business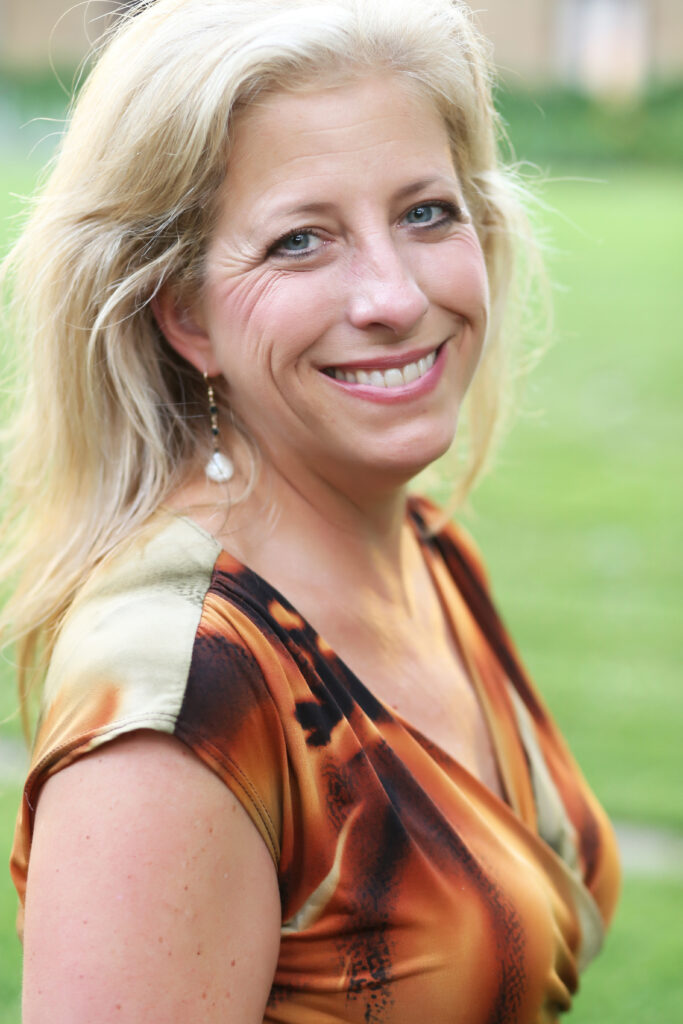 By Laura Elliott, your go-to ghost 👻
One night at sunset, after our outboard motor had failed, a good Samaritan named Tom towed our dinghy behind his. We were in the waning days of summer camp—our annual boating adventure on the Salish Sea. The sweet inland passage, home to the San Juan Islands on the border of Washington State and Canada, is one of my writing happy places full of serenity, peace…and surprises.
As we slowly drifted behind Tom, I remembered another fateful dinghy ride at the beginning of summer camp. After a harbor visit, a new 30-foot Cutwater named Sea Dream tore up Mosquito Pass where we happily putt-putted on the way back to our boat Blue Moon. Sea Dream tossed us around in its huge wake. But, it didn't get too far before it sat dead in the water. After we cruised beside the vessel, we inquired about what happened. The frustrated captain said his fuel pump had suddenly quit.
"Do you want a tow?" my husband asked, looking up at the captain from our ten-foot dinghy, floating in the shadow of his large yacht.
Wide-eyed, the captain said, "If you're willing." We were willing and able with our powerful outboard and waited while he tinkered a bit more with his engine.
After a while, the captain's engine sputtered. "Can you stay with me?" he asked.
Together we putt-putted to safer waters.
As we cruised alongside Sea Dream, I thought about all the times we just need someone to stay with us when the passage becomes perilous. I often think that's my job as a ghostwriter. I'm there to bring out my clients' voices and coax their muses. Those journeys can feel scary at the beginning––especially when some have found themselves dead in the water with false starts and stops, and lost in the confusion about what to write, or how to begin. But, together we gain clarity through our collaboration. As we work, something beautiful happens in safer waters––a dream comes true. Frustration gives way to inspiration and soon their stories are on the page, or in a producer's hands.
The next day, the captain and his wife gave us some tasty Dungeness crab in gratitude. We had no idea that a few months later, Tom would need to come to our rescue.
After a hike one night, we climbed into our dinghy. But when my husband tried to hand-start our increasingly temperamental outboard motor, it flooded. We waited, then tried to start it again and again. Dead in the water at sunset with only one paddle (long story), my husband stroked on one side and then the other. The winds were with us but we had a long way to go.
Tom showed up in a heartbeat. He said the same thing had happened to him. As we tied a line to his dinghy for a tow, he said, "Boat karma. You help someone, someone helps you."
The twist? Tom's motor overheated and stopped working just as we drifted safely to Blue Moon. Luckily, as darkness fell, our motor kicked into gear quickly and my husband ended up towing Tom safely back to his boat (checking a few crab pots along the way). Experiencing our overwhelming boat karma this summer made me think about how karma has shaped my ghostwriting business.
Have you ever had a hard time finding your market as a ghostwriter? Finding my ghost karma has been the most powerful marketing tool for my business. To find yours, ask yourself a few simple questions––When and where have others helped you in life? When and where have you helped others?
Discovering your ghost karma will help you identify the markets that make you stand out from the crowd because of your unique relationship with the subjects. And when you do, you will tap into the heart of your business, unleashing the power of connection with your clients and their readership.
For example, my ghost karma goes something like this––during my incredible journeys of the heart (in life and in business) many people have helped me to overcome obstacles which allowed me to do the same for others as I researched and uncovered my own story. Therefore, I'm better able to empathize with my clients' struggles and write their journeys through memoirs, biographies, business books, and screenplays in insightful ways that not only tell the story, but also help them see their greater themes in new and exciting ways.
It's similar to what Tom told us when we met him. Someone helped me, I helped someone else. Now I help my clients. To find your ghost karma and unique ghostwriting market, tap into who you've helped and who has helped you.
Once you have identified your ghost karma, how do you build the business of your dreams? Here are three tips that helped me create my six-figure ghostwriting business.
Stay Top Of Mind
Once you tap into your market, it's important to connect with your readers (potential clients) in ways that keep you top of mind. Regularly posting on LinkedIn is one way I do this. The platform is a rich place to network with other writers and potential clients. It's where another ghostwriter told me about the Association of Ghostwriters. Social media posting might meet with a lot of eye rolls, but I only post a few times a week and that's been enough to make an impact. Sure, some weeks I might not post as regularly, but keeping a consistent presence is key so when your network is looking for a ghost, your post hits their feed. When they think of you, you've made a connection and can begin the conversation.
Seal The Deal
When I began my ghostwriting business, I didn't know the best way to bridge the gap from a conversation to a contract. It was kind of nebulous for me at first. But some great advice from a mentor helped me seal more lucrative deals. His expert advice focused on high-ticket offers. He suggested that there needs to be a document that not only shows what kind of work you are proposing to do for the client, but also the value you will bring to the project (your evidence) before the price is given. Once the client reviews this thoughtfully put-together proposal, the value is understood. And the best part? When written well, you've already drafted a document of value, one that helps your potential client understand their project better.
Streamline Your Processes
As in other businesses, ghostwriting relies on streamlined processes––onboarding clients, contracts, invoicing, and lead generation, not to mention the nuts and bolts of the craft itself. I think I spent my first few years as a ghostwriter reinventing the wheel with my processes. Getting them as automated as possible through the help of consultants will leave you more time to write for others.
Once you've discovered your "ghost karma", stayed top of mind on your favorite social media platform, sealed the deal and streamlined your processes, you are on your way to helping more people help the world, while doing the work that you love. I can't wait to hear about your abundant success!
Laura Elliott is a New York Times and Wall Street Journal bestselling ghostwriter of memoir, biography, history, business, and leadership. She specializes in writing stories about survival, entrepreneurship, and journeys of the heart in award-winning books and screenplays. Laura earned her chops working on shows like E! True Hollywood Story, which gave her an appetite for finding the story behind the story. She further developed her skills at the Los Angeles Times, where she was part of a team that reported on features, entertainment, crime, hard news, politics, and exposés. She has a passion for travel, particularly life at sea, and makes her home on the beach in Santa Cruz, California, with her husband, daughters, their families, and her dog and muse, Lucy.