Return to Directory
---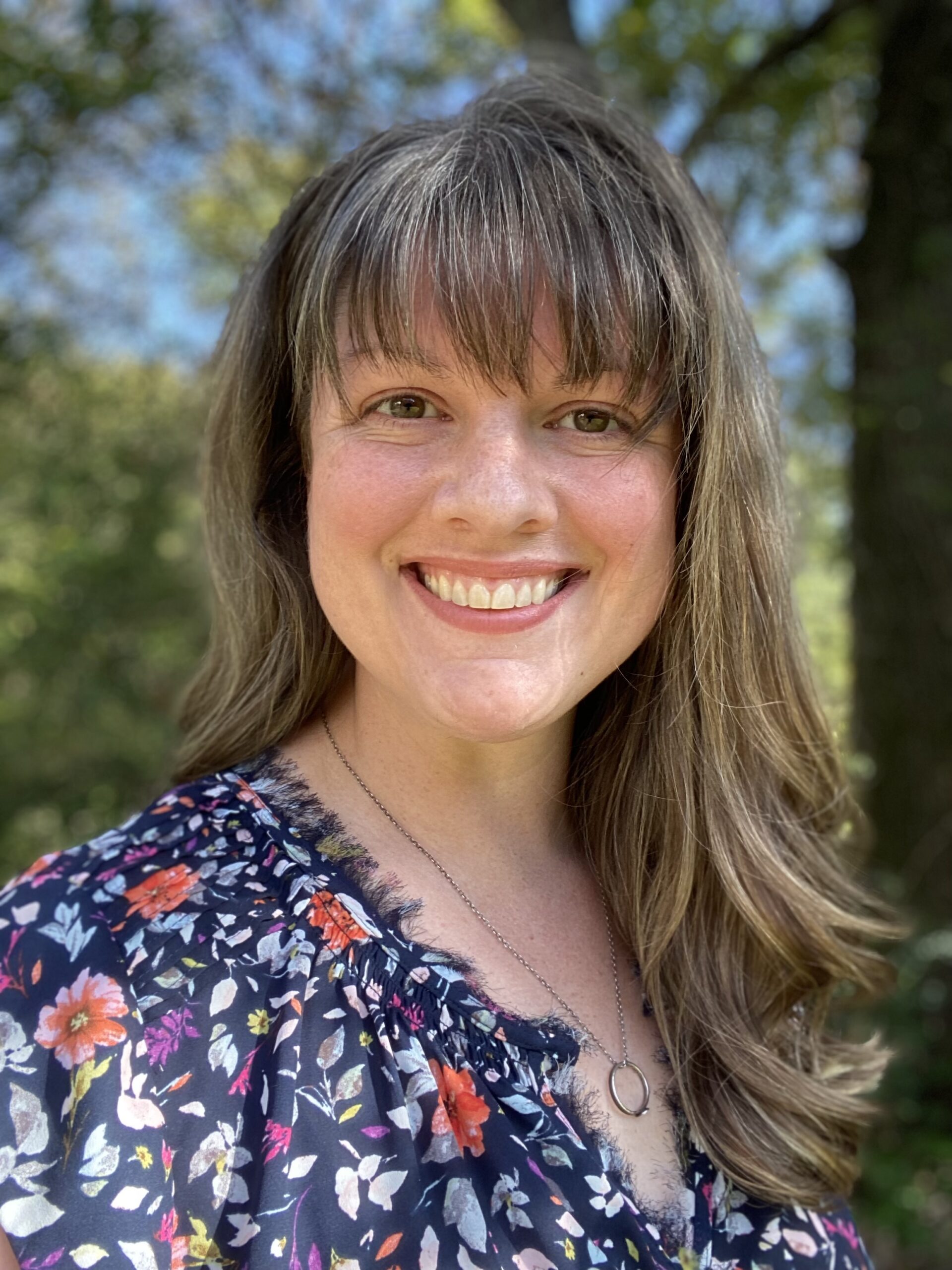 Bio
Amanda is certified professional ghostwriter with over a decade of publishing experience. In 2015, she earned a Ph.D. in Communication with a focus on rhetoric of race, gender, class, and media. She has won numerous commendations for her writing, including awards from the National Communication Association and the American Library Association. Her writing is known for being engaging and accessible while communicating a sense of passion to readers.
Amanda is DAS's primary ghostwriter. In this role, she aims to represent clients' unique voices, approaching this work with curiosity, empathy, and enthusiasm. She has spent years honing her ability to listen to others' stories and mold them into engaging literary works that grab the attention of publishers and readers alike.
Additionally, Amanda has over a decade of experience coaching beginning, intermediate, and advanced writers. She offers a book proposal coaching program as well as general coaching in memoir, nonfiction, and dissertation/thesis writing.
Phone Number
901-609-4146