Return to Directory
---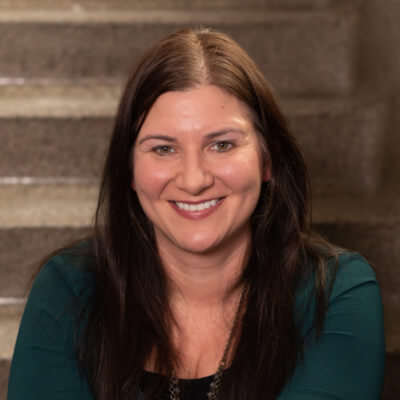 Bio
Dr. Amy Jauman is an author, ghostwriter, international speaker, podcast researcher, and university professor. She is a certified digital marketing professional and certified social media strategist with a master's degree in experiential education and a doctorate in organization development. Amy also holds a graduate certificate in crime analysis from Boston University and is an active member of the International Association of Crime Analysts.
She is also a member of multiple NPE (Not Parent Expected) and crime communities, and leverages her skills in crime analysis, podcast research, genealogy, storytelling, and marketing to support those groups in the many challenging situations that arise.
In addition to her ghostwriting projects, Amy has authored three textbooks, five ebooks, and multiple articles and blog posts.