Member Spotlight:
Rachel Henke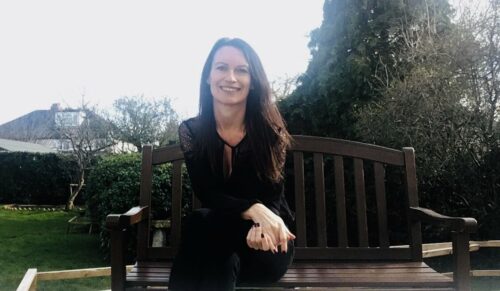 How did you land your first book ghostwriting project?
I was a business and marketing coach before becoming a ghostwriter. I wrote a marketing book about positioning yourself as the expert in your field, which was showcased by an influencer in my industry in 2010.
Someone reached out to me to ask if I'd ghostwrite a marketing book for their business. I thought it would be fun and so I said yes. It was. 🙂
What has been your secret to building a steady stream of ghostwriting clients?
Being clear on how I stand out and packaging it in a way that appeals to my ideal clients. My marketing, website and enrollment process showcase that in addition to being a proven ghostwriter, I bring years of transformative coaching expertise and experience in business and marketing.
What do you wish you'd known about ghostwriting when you were first starting out?
How badly clients need a business ghostwriter who knows not only how to write their book, but how to get their project over the line.
How would you describe your favorite type of project and client?
My clients are CEOs, founders and entrepreneurs who know their topic but need help to organise and present their expertise in an engaging book. I love working with enthusiastic people who are fast action takers and keen to get the book done.
What are the best parts of this career?
I enjoy the freedom of working from wherever I please. And it's a pleasure to help clients become published authors, who, if left to their devices, may never get their book done.
How can people reach you?
You can find out more about my ghostwriting and editing services and contact me through my website: www.BecomeAPublishedAuthor.co.uk
You can also find me on LinkedIn: https://www.linkedin.com/in/rhenke/