Member Spotlight:
Tim Jacobs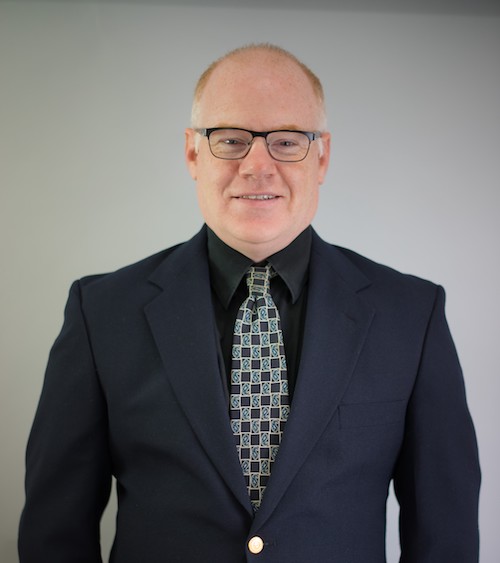 How did you land your first book ghostwriting project? 
I was subcontracting with a publishing house for editing and proofreading. One day, the chief editor of the house called me. He goes over the scope of a good-sized project and asks me if we can also ghostwrite it for him. I told him we only do editing and proofreading. He then told me the budget for the ghostwriting, and I told him I'd have a writer for him tomorrow (and I did). At the time, I was president of the Gulf Coast Writers Association in Fort Myers, Florida, with a membership of over 200 writers, so it wasn't hard to find a writer willing to work. This led to more ghostwriting gigs for my business, and only in the last few years have I really shifted my focus toward ghostwriting as my main revenue.
What has been your secret to building a steady stream of ghostwriting clients? 
Hands down, running a campaign on LinkedIn has been life changing. My outreach is about 50+ people daily. I have a high positive reply rate and handle close to 10-15 quality leads a week. Our goal for 2023, is to land 3-4 new clients a month for our full ghostwriting package (which includes the production side of a book as well as the ghostwriting).
What do you wish you'd known about ghostwriting when you were first starting out? 
First, I wish I had known about running a campaign. Second, I thought only famous people (actors, politicians, influencers) hired ghostwriters. Once I learned that most business leaders use ghostwriters for not just books, but blogs, articles, web/social media content, etc. it changed my business. They are now my primary client.
How would you describe your favorite type of project and client? 
My favorite projects are family histories. Researching a family back to what boat they came over on, searching census records, military papers, obituaries, etc., and from all the research creating that family's story to be shared with generations to come is what I'm truly passionate about. My favorite client is one who is open to suggestions and has a willingness to learn. Also, a client who has a clear idea and sharp focus for their book. Too often, a potential client says they want a book, but they are too broad about what their book will be about. As an example, I had a conversation with one gentleman who wanted a book on diabetes. I asked him if this was based on his experience with diabetes. He said, "No. I just want a book on the subject." No matter how we approached him and tried to explain that we needed to narrow it down, he couldn't get it. We took a hard pass on that project. Ten years later, he still doesn't have his book.
What are the best parts of this career? 
For me, it's learning. With each new book we calibrate on with a client, I'm learning. I'm learning different sales techniques, finance tips, real estate do's and don'ts, and much more. It's also about meeting so many interesting people and their story of how they got to where they are.
How can people reach you? 
Best way to reach me is through email: tjacobs@jacobswc.com. Also, if we're not connected on LinkedIn, let's get connected. LinkedIn