---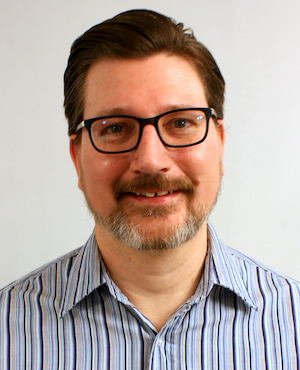 Bio
Hi.
I have ghostwritten hundreds of thought-leadership articles for corporate executives, plus a couple of books in the health and entrepreneurialism space. 
In addition to writing about entrepreneurialism and other business topics, I also write fiction (literary, horror, mystery, science fiction), nonfiction (true crime, business, self-help), memoir, biography/autobiography, and more. 
Starting off as an award-winning newsroom journalist in 2006, I switched to freelance journalism and corporate content writing when I started my own business in 2012. I am adept at interviewing, researching, and crafting compelling narratives. 
Let me help you tell your story. To get started, send me an email and let's talk about your project. 
Years of professional writing experience: 17+
Sites my work has appeared on: Inc., MarketingProfs, AllBusiness, YFS Magazine, The Flatlander, Triple Pundit, Addicted2Success, DIELINE
Genres I write: Fiction, nonfiction, memoir, biography, autobiography
Areas of interest/experience: Business and entrepreneurialism, literary fiction, horror, thriller, mystery, science fiction, erotica, nonfiction, true crime, self-help, autobiography
Contact info: contact@robswystun.com
Phone Number
204-292-6620