Return to Directory
---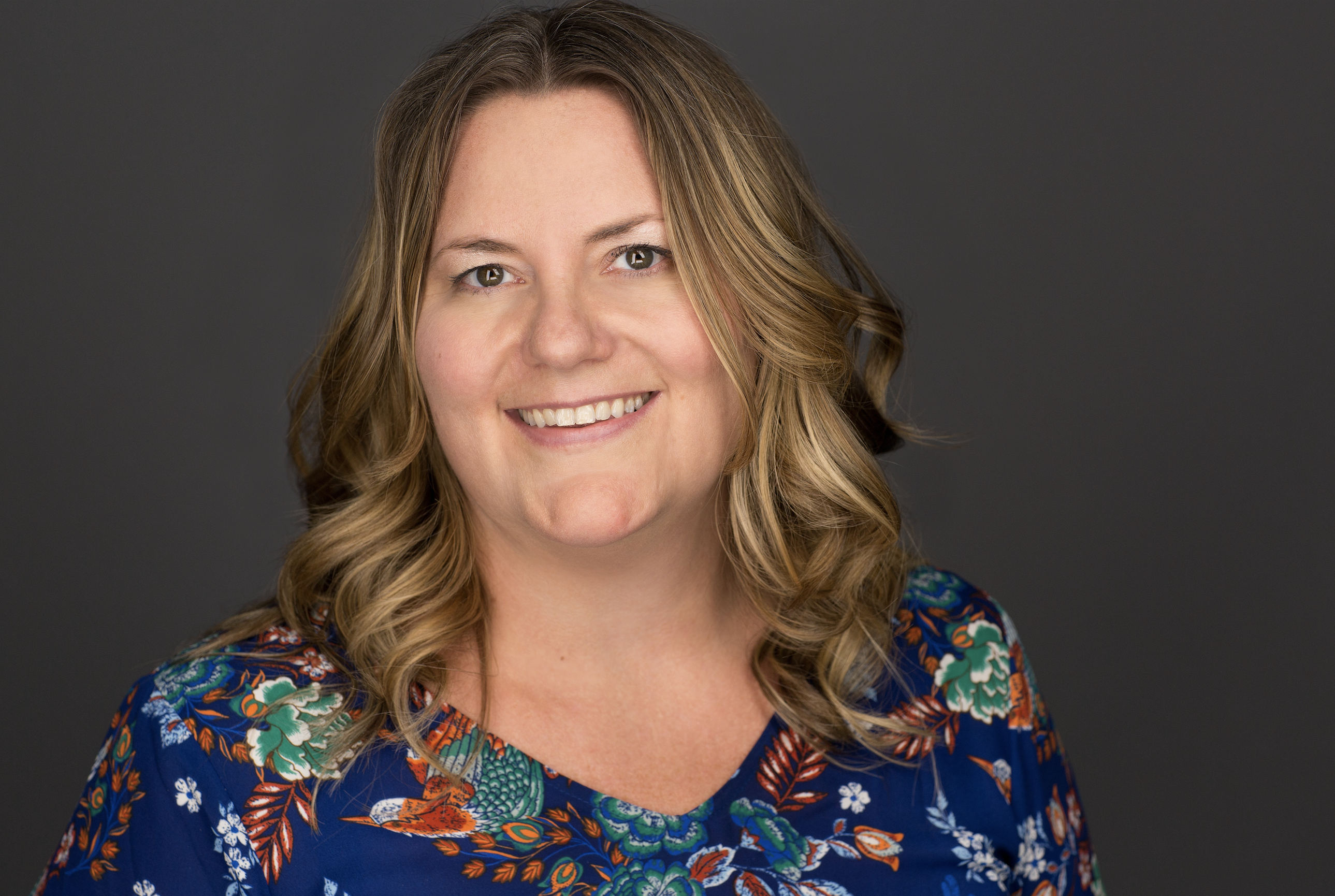 Bio
Karen Rowe is the owner of Front Rowe Seat, a full service writing firm. She specializes in memoir and nonfiction (business, knowledge share, leadership and lifestyle books) and has worked on over 140 books in some capacity in her fourteen years in the industry. Her strengths are in first draft development, ghostwriting, structural editing, and project management. 
Karen also provides coaching and consulting for ghostwriters, editors and other creatives looking to grow their own profitable writing firm—however that looks for them. 
Her clients include an actor, a retired FBI Agent, a Reality TV star, entrepreneurs with online empires and some of the top self-help leaders in the industry. Her mission is to help you find your voice and uncover your own unique and powerful story to create an instant connection with your marketplace.



Phone Number
813-357-4956