Return to Directory
---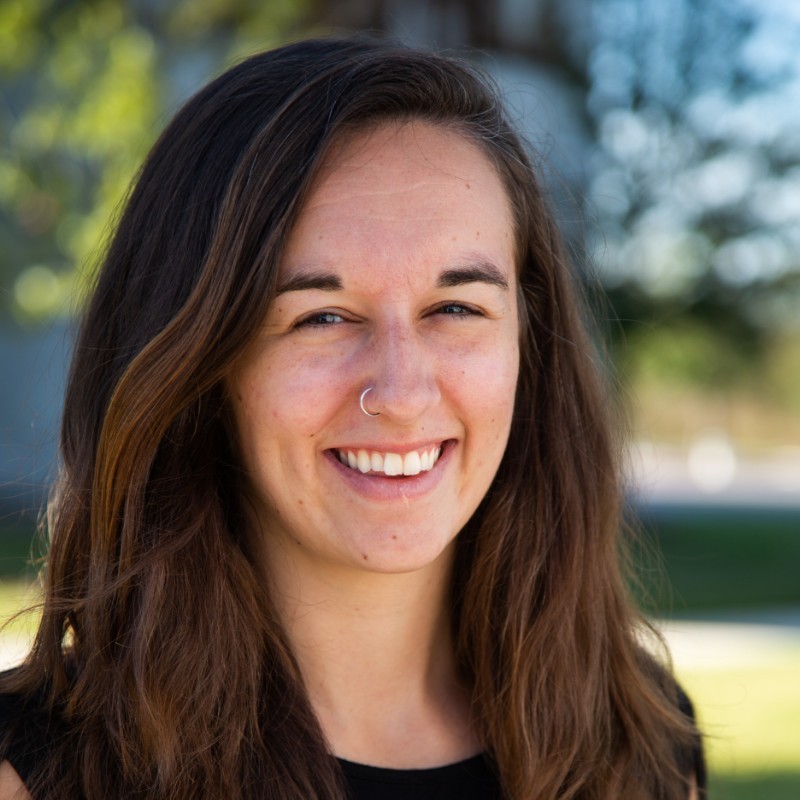 Bio
Megan Okonsky is a ghostwriter and novelist based in Austin, TX. Known for her conversational voice and quick wit, Okonsky has worked with C-suite executives, entrepreneurs, and media personalities to produce insightful, well-researched, and accessible business books and memoirs. She has written over a dozen books for clients, including Amazon, USA Today, and Wall Street Journal bestsellers.
Her eight-year writing career has allowed Okonsky to write in many formats for various clients. While she often writes about mental health, confidence, and entrepreneurship, she enjoys expanding outward and learning something new from each client. From writing blog posts for criminal defense lawyers to social media content for musicians to business books for CFOs, Okonsky is adaptable, curious, and always enthusiastic about working with all types of subject matter.
You can find work published under her name on Amazon, in Reductress, Mantra Magazine, and more. Her website is meganokonsky.com.
When she is not writing for clients, Okonsky likes to write and host murder mystery parties, garden, and travel the world.