Return to Directory
---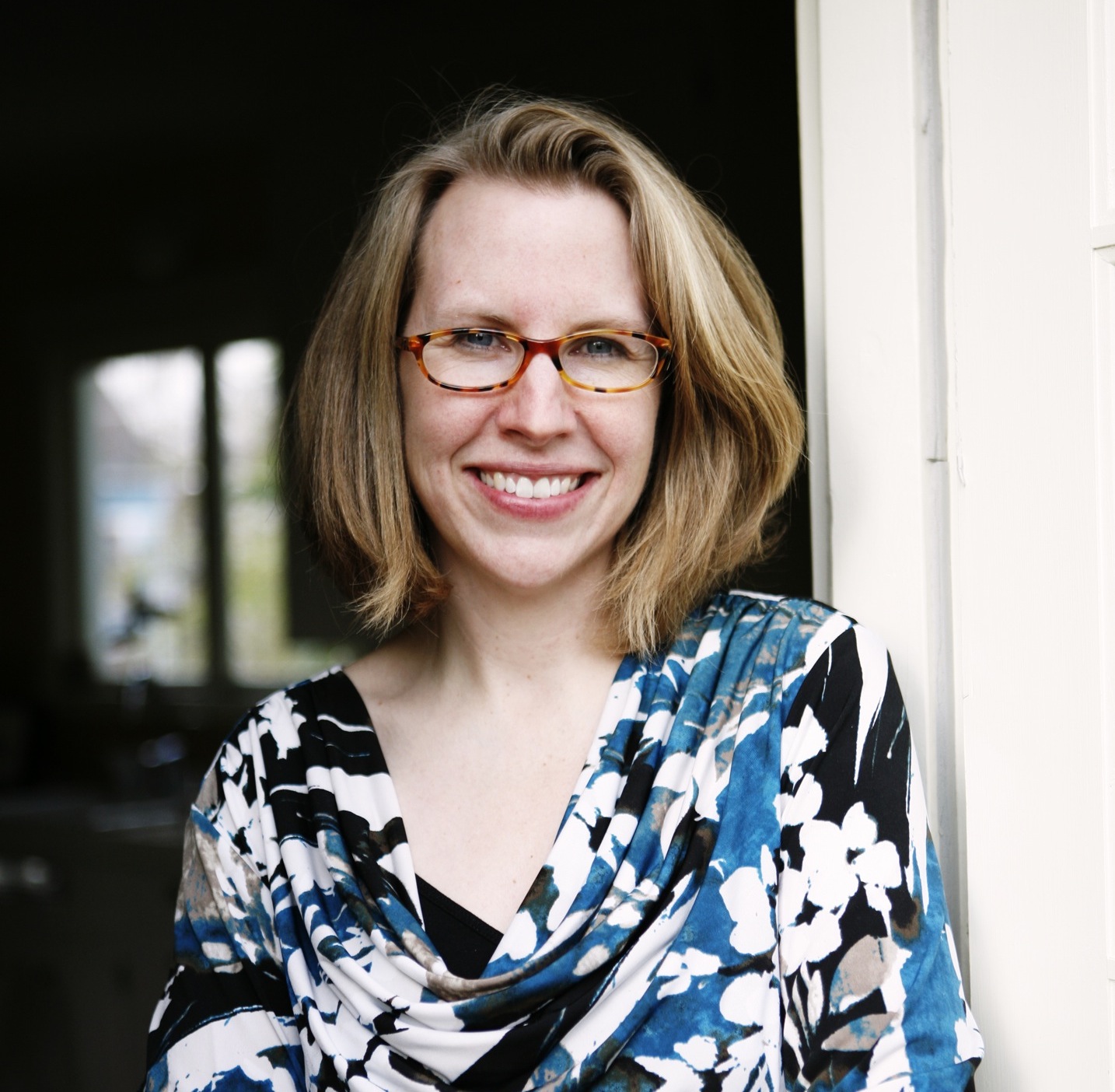 Bio
Curious, Collaborative, Can-Do Ghostwriter

I'm a Seattle-based writer and editor with a background in journalism and a sixth sense for helping people and organizations zero in on their best and brightest stories. My specialty: figuring out which stories to tell, how, and why, so they resonate and inspire action, whether it's contributing to a cause or buying into a brand. The companies, causes, and charismatic leaders I work with often turn to me when they're stuck in the jargon weeds. Or maybe the challenge is bandwidth. No shortage of great ideas, just not enough time or staff to produce that newsletter, write that speech, or quit talking about that book you want to write and get after it already.

Back in my journalism days, certain stories would intrigue me so much, I'd think, "Geez, someone should write a book about this!" Yet I never thought I'd have the time (or patience?) to write one myself. Then Brooks Running Company invited me to research and write a book about their first century in business. I reconnected with the company's founding family, interviewed dozens of people, combed through reams of old photos, ads, catalogs and such, and got the job done — all on a crazy tight deadline.

"Liz delved into our past with diligence and a dogged determination to track down the defining stories of Brooks Running Company's first 100 years. The result was a fascinating and inspiring book that we will treasure on our journey into our next century and beyond," Brooks CEO Jim Weber said of Running Through the First 100 Years  (May 2014).
More recently, I ghostwrote Game Changer: An Insider's Story of the Sonics' Resurgence, the Trail Blazers' Turnaround, and the Deal that Saved the Seahawks (October 2023) with Bob Whitsitt, renowned for rebuilding the Seattle SuperSonics from a flailing former NBA champion to the 1990s powerhouse led by Shawn Kemp and Gary Payton.
Kudos for Game Changer:
"Fascinating insider stories filled with 'WOW' moments, common sense, and creative craftiness backed by uncommon courage. High-level negotiations on a high wire!"

— Rick Allen, bestselling author of Inside Pitch: Insiders Reveal How the Ill-Fated Seattle Pilots Got Played into Bankruptcy in One Year
My ghostwriting leans heavily on deep conversation, active listening, and creative collaboration, from start to finish. Regardless of where you are with your book — a foggy idea, a notebook full of bullet points, the messy middle of a manuscript — I'll help you map out your game plan for getting your book out of your head, onto the page(s), and published!
Phone Number
206-298-0593