Return to Directory
---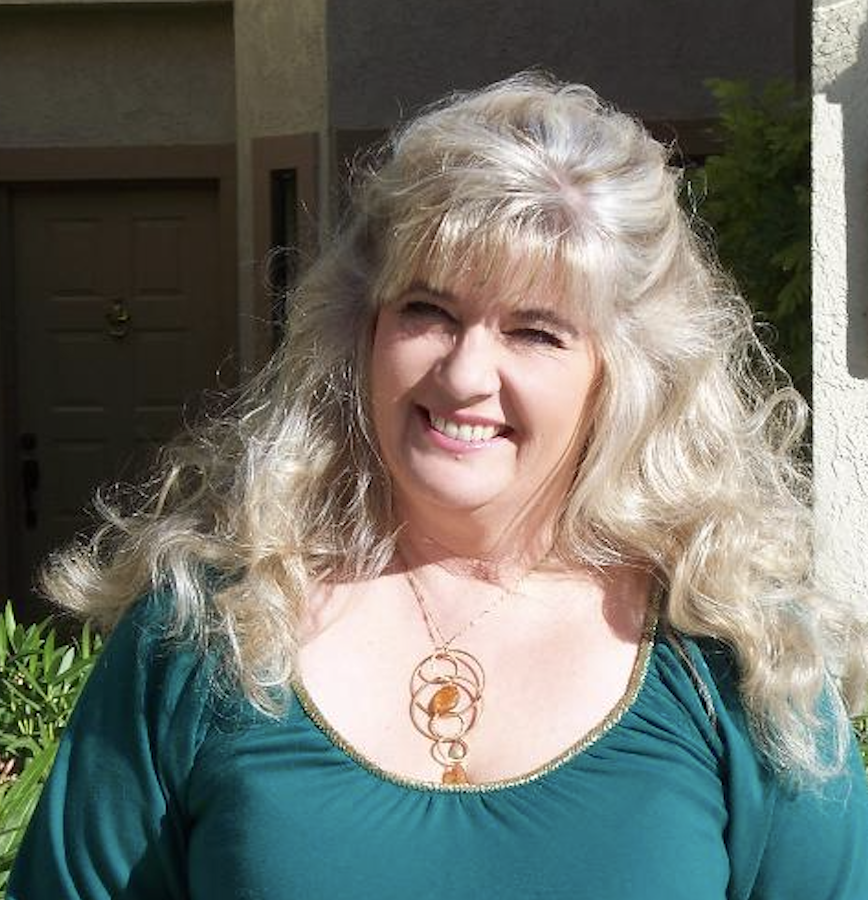 Bio
Specializing in memoirs, Sherry is a Ghostwriter, Certified Sports Nutritionist, National Speaker, and Nationally Certified Yoga/Pilates and Fitness Instructor with over 20 years of experience. She has ghostwritten over 150 books for a variety of authors including CEOs, attorneys, business owners, doctors, scientists, and clinical nutritionists including 5 that made Amazon's bestseller list.
Sherry's business background includes owning and operating 7 McDonald's restaurants, 14 World Gyms, and Smoothie Kings in 5 states. She also served as the On-Air Nutritionist for QVC television in the United States and the UK and hosted her own weekly "Healthy Living" segments for PBS television. Before attending Culinary School at the University of Montana, Sherry authored 2 healthy cookbooks, "Eat Right, Feel Good, Lose Weight, Have Fun – You won't be hungry!" and "Soy You Wanna Lose Weight?"
A graduate of Michigan State University, Sherry's experience in academic authoring includes writing books and dissertations for professors of universities, business owners, and CPAs. Specialties: Memoirs and books of any length, ebooks, e-courses, articles, blogs, and content for websites. Years of Experience: 20 Magazines: Sherry's articles have been featured in FIRST, Woman's Day, Better Homes and Gardens magazines and now she writes for FORBES and Entrepreneur Magazines.
Memberships: ACE, ISSA, NETA, ACSM, ASFA, BBU Books: I have ghostwritten over 150 books including 5 that made Amazon.com's bestseller list. A list of titles can be found on my writing resume, linkedin.com or sherrywritesforyou.com. How to reach Sherry: By Email: sgfit12@aol.com By Phone: (517) 899-1451 By Website http://www.sherrywritesforyou.com or http://www.linkedin.com/sherry-l-granader. 
Phone Number
(517) 899-1451