Return to Directory
---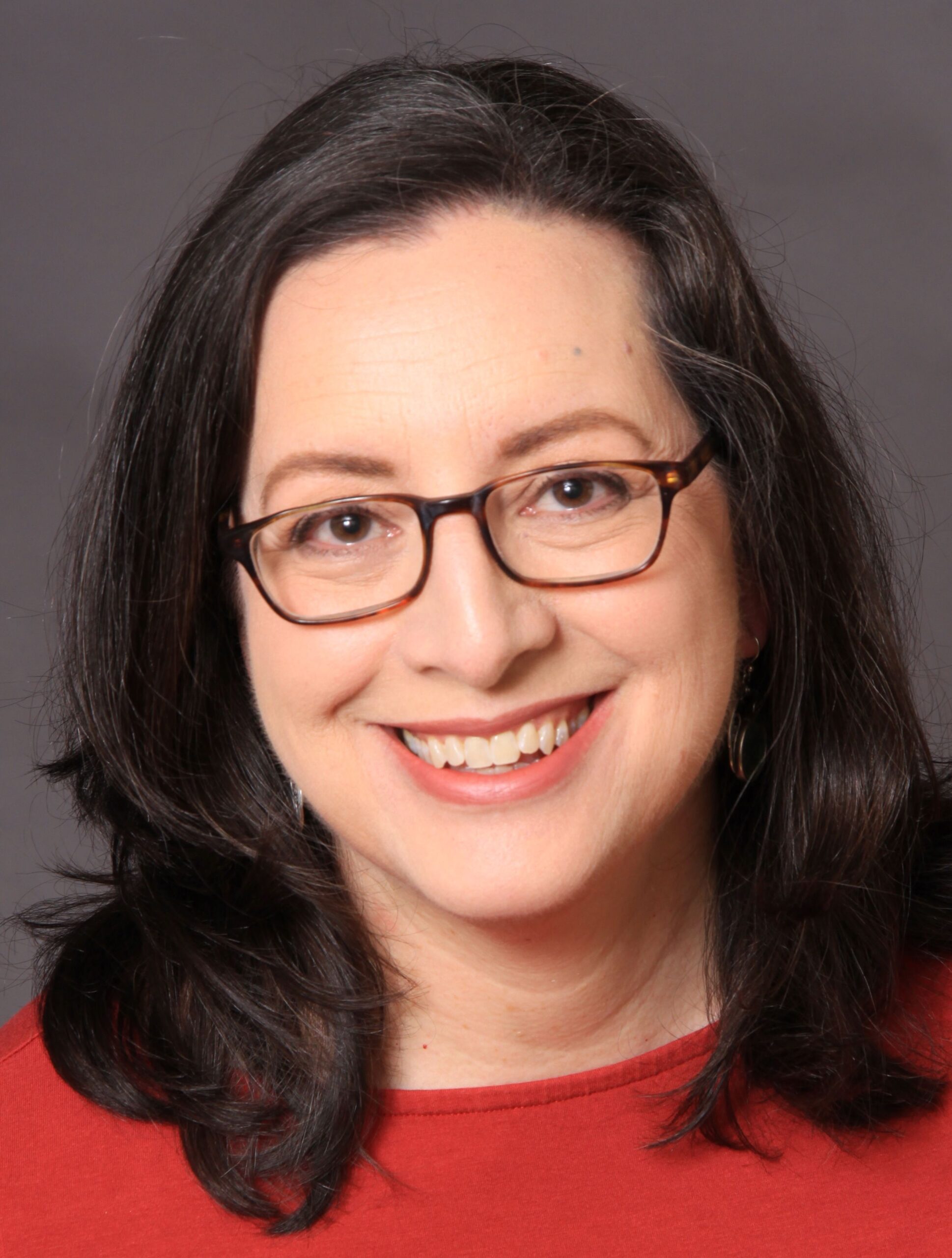 Bio
I'm Samantha, an editor, ghostwriter, and writing coach. If it's nonfiction, I've probably tackled it at some point in my publishing career of 30+ years. But I've found that my true calling is helping people tell life stories: memoirs, biographies, and the histories of families, businesses, and institutions.
It goes without saying (but I'll say it anyway) that your ghostwriter should be smart, experienced, meticulous, and creative. My clients tell me that I'm all of the above! I have an English degree from Cornell and extensive experience in books, magazines, tech journals, trade publications, newsletters, and newspapers. In addition to memoir, I'm knowledgeable about art history, cooking, parenting, travel, and Judaica.
But you're looking for a partnership, not just a business relationship. Choose a professional who makes you feel comfortable, who gets you and your values, and who offers undivided attention, respect, and discretion. In short, choose someone you'll want to work with over the long term.
I'm an award-winning published author myself, so I know firsthand that an strong editorial partnership can help realize your vision. Let me show you how a sensitive, savvy ghostwriter can channel your unique voice and move your project forward. Please be in touch to start the conversation.
Location: New York, NY
Specialties: Memoir, biography, family history, business/institutional history
Years of Experience: 30+
Memberships:
Biographers Guild of Greater New York
Association of Ghostwriters
American Copy Editors Society
Editorial Freelancers Association
How to reach Samantha: 
Via email samantha@remarkablelifememoirs.com
Via websites: www.remarkablelifememoirs.com or www.samanthashubert.com