Return to Directory
---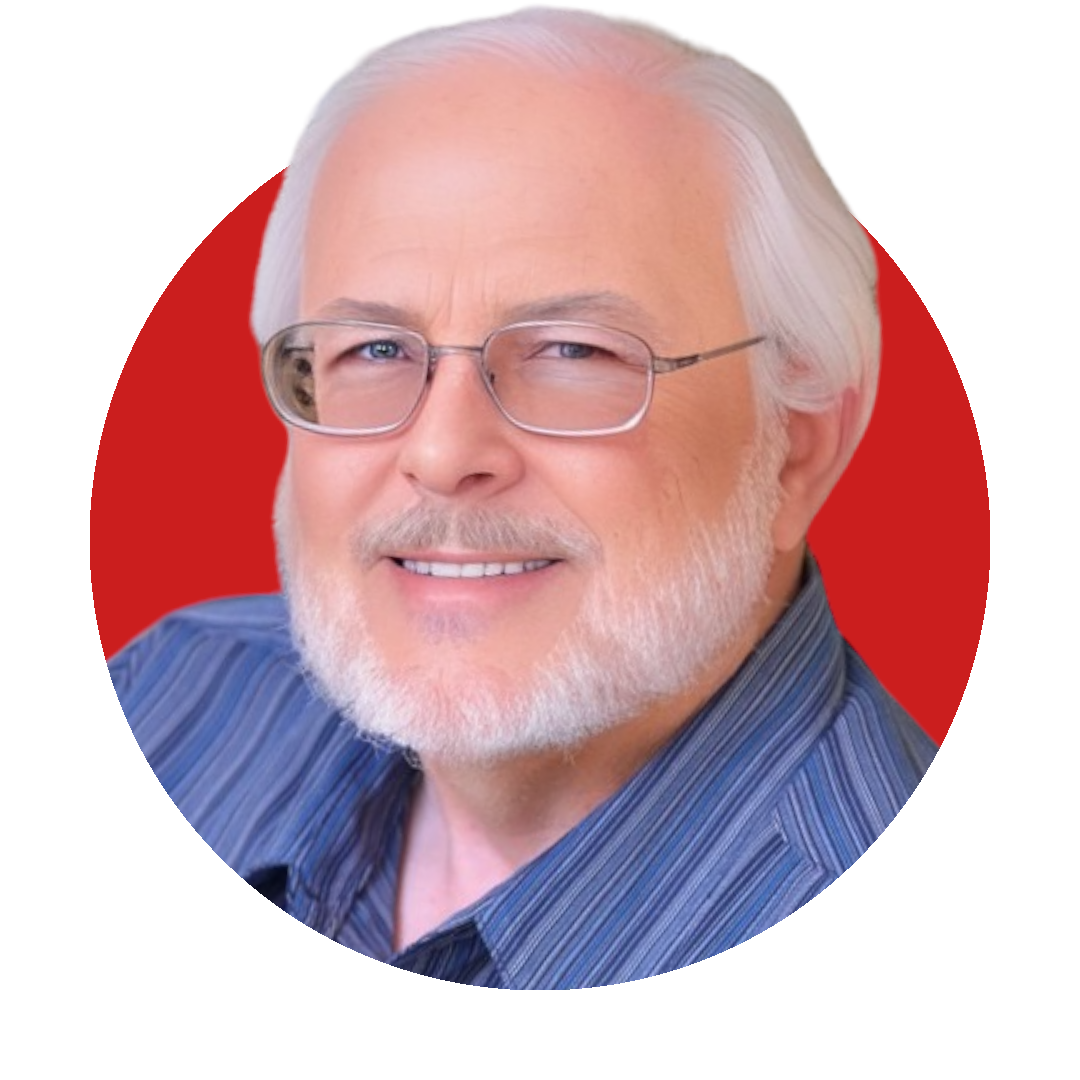 Bio
My name is Richard Lowe. I'm a seasoned professional ghostwriter. I've helped clients write books of all types from memoirs to technical works to business books, as well as science fiction and fantasy.  I'm also the author of over 60 books under my own name, two of which became Amazon Kindle bestsellers, and have written hundreds of blogs, white papers and case studies, plus over 300 LinkedIn profiles for CEOs, Ambassadors, and high-level executives.
For 33 successful years, my career centered around the computer and information technology industry. I served as a vice president of two technology consulting companies before finally settling down and spending 20 years as the Director of Computer Operations at Trader Joe's. I led at Trader Joe's by completing a disaster recovery solution, hardening their security, and managing the computer applications for their logistics and merchandising systems, accounting, and human resources.
In 2013, I founded my own professional ghostwriting company, The Writing King, focusing on helping businesses succeed by writing books, blogs, LinkedIn profiles and white papers to enhance their brand. Since that time, I've ghostwritten 48+ books in many different genres, from business books to memoirs, novels, and books about the effects of technology such as Artificial Intelligence, the Metaverse, and the Internet of Things on various aspects of business.
Brand Your Business with A Book Many of my clients want to differentiate themselves and their businesses from the competition by writing and publishing a book. Authoring a book demonstrates their expertise, defines them as experts, and lets them tell their story and deliver their message. The book becomes the foundation of their marketing and promotion.
Fantasy and Science Fiction Want to write a fantasy, science fiction or other fiction book but don't have the time or writing skill? If you've got an idea for the "Great American Novel", I'm a great choice for you. I can help you take your ideas and create a great novel!
Memoirs Are you interested in getting your life story told to the world? I've written several memoirs, and I understand how to sift through the events of your life and tell them in a way that informs, enlightens and entertains people with your unique viewpoint.
Deadlines and Budget Because I worked in the business world for much of my life, I understand how to achieve deadlines and work within budgets. Ghostwriting a book is a project with milestones (often the completion of chapters) and timelines that need to be met. I meet deadlines.
Anywhere in the World Interviews are performed over the internet using tools such as Google Meet, Zoom, or the telephone. Because of this, I can ghostwrite your book (or other project) regardless of your physical location.
Confidential Everything you share with me in any form (email, phone conversations and so on) is confidential. Share your ideas and concepts with me without concern. Your story and concepts belong to you – my mission is to tell your story in your way for you.
Here are a few testimonials from some of my satisfied customers:
"Richard is an amazing writing coach with unique human skills and technical curiosity. He is dedicated to make the best out of each moment you spend with him. It is a pleasure to work with him." – Nicolas Windpassinger, Global Channel Program Vice President, Schneider Electric
"Richard is a professional writer on the highest level. I was trying to write my book but with the help of Richard he made it so easy to work with to get my message across. In the end we have as a result a great sales book to help my clients. I would recommend Richard for everything you consider when you need help writing. Thanks for everything." - Benjamin Brown, 360 Sales Consulting
"It was easy to work with Richard because of his strong work ethic, easy-going personality, and his obvious desire to get it right. I would highly recommend Richard for any project and have complete confidence that anything in which he is involved will be completed in a timely manner and with very high quality." - Stu Sjouwerman, CEO, KnowBe4
"Rich is a talented wordsmith, complete professional and a comfortable person to work with. Being a ghostwriter, he really knows how to interview and get to the heart of the story. Rich helped me weave my two disparate talents (professional musician and software consultant) into one coherent tale. Now that Rich put me through his interview and rewriting process, when people read my profile, my software development talents dovetail perfectly with my musical journey. It all makes sense! Get help from Richard Lowe, Jr., if you too wish to make sense to the world!" - David Victor, formerly of the band Boston, Entertainer, Rock Vocalist, Show Producer, Team Builder
You'll find additional information and can set up a time for a free consultation at my website: https://www.thewritingking.com/
My Background
I have published several books, including a bestseller, Focus on LinkedIn. Two other books, Safe Computing is Like Safe Sex and Real World Survival, touch on the subjects of computer security and how to survive emergencies and disasters. I have also written and published a series of short eBooks about freelance writing, including blogging and ghostwriting.
To see all my published books, visit https://www.coolauthor.com. One of my books, How to Manage a Consulting Project, is required reading every year for a class at a major US University.
My genre specialties include:
Computer and internet security
The Internet of Things.
Artificial Intelligence and Machine Learning.
Business and leadership.
Memoirs.
Science Fiction.
Fantasy.
Young Adult Novels.
Children's Books.
Technology and its effect on logistics, merchandising, industry, and retail.
Augmented Reality.
Virtual Reality.
The Metaverse.
Specialties Artificial Intelligence, Virtual Reality, Augmented Reality, Internet of Things, Industrial Internet of Things, Internet of Medical Things, Sales, Apartment and Property Management, Business, Technical computer related, Project Management, Novel Writing, Disaster Survival, Memoirs, Travel, Photography.
I've written NIST 800-53, PCI DSS, and other compliance documents for businesses and offer a Cybersecurity Policies Service.
Years of Experience: 40 years
Memberships: American Artists and Writers Inc, Alliance of Independent Authors, Association of Ghostwriters, Rogue Publishing Partners, Florida Writers Association, National Novel Writing Month (NaNoWriMo), IEEE, ACM, National Retail Association, Writer's Digest University, Clearwater SciFi and Fantasy Critique Meetup Group