Return to Directory
---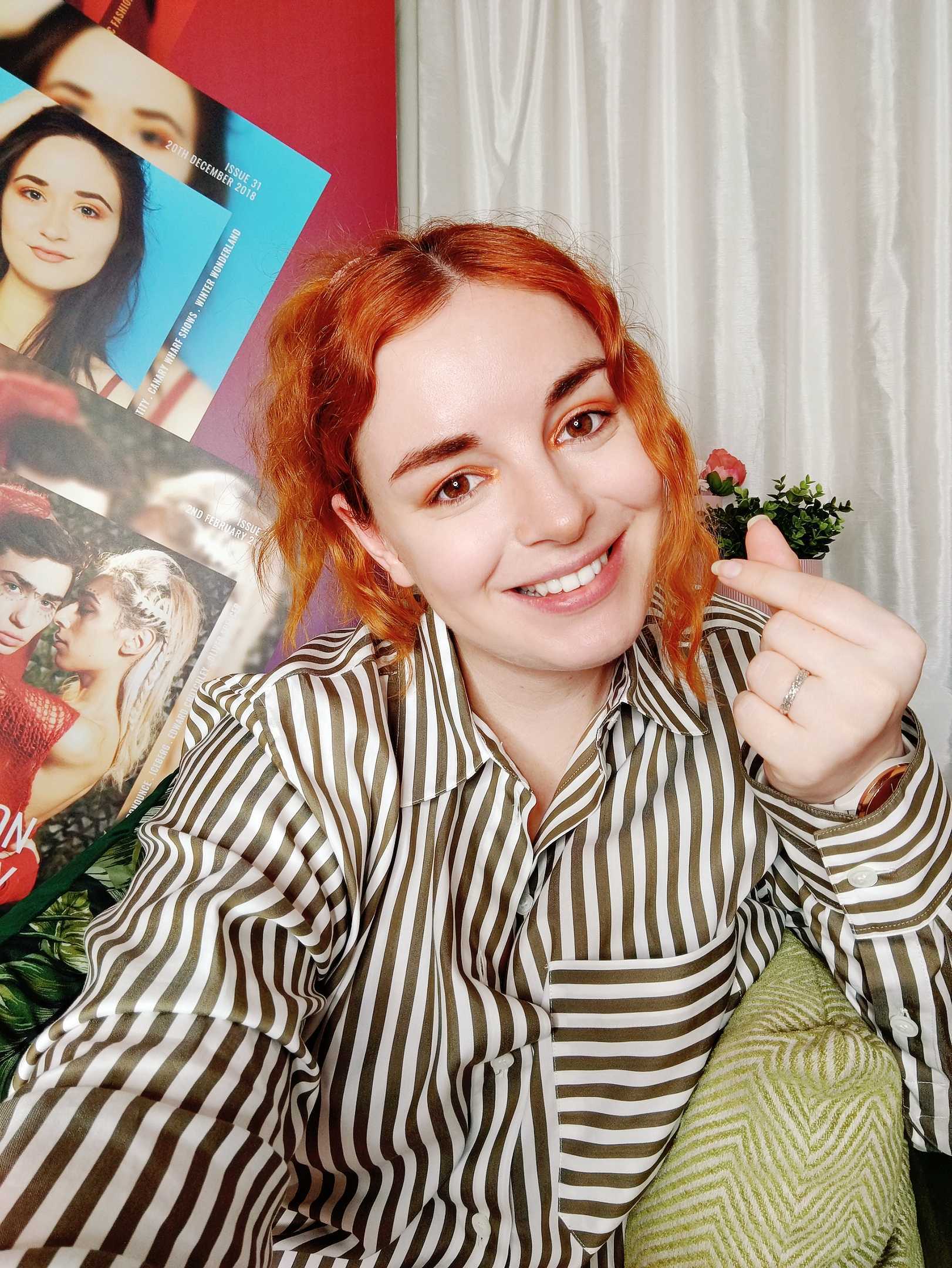 Bio
Rhiannon D'Averc is an author and ghostwriter based in the UK.
She has personally been both traditionally published and self-published with both standalone books and series, and thus understands all aspects of the publishing experience.
She is available as a ghostwriter, for live readings, speaking engagements, and workshops on any and all topics to do with writing and publishing. As of July 2023, Rhiannon has had 95 books published under her own name and under others. She has previously led talks and workshops around writing and self-publishing, and mentored would-be authors in the self-publishing process from the first words on the page to bestseller status.
With over thirteen years of experience in the fiction and non-fiction spheres, she has led teams as a senior writer, taken on roles as an editor, and worked for private clients in a range of capacities relating to the publishing industry. Her books have attracted thousands of 5-star reviews and remain some of the best-rated by readers amongst her publishing clients. She loves to tackle long-term series commitments as well as shorter-term or one-off projects. Her services also include creating plot outlines and editing existing work.
Nonfiction Genres:
Business, Memoir
Price range: full-service ghostwriting starting from $20,000; coaching starting from $600/call.
Customer reviews
"Rhiannon is awesome! Not only is her work of the highest quality, it's also submitted quickly, well before deadline. She expertly nailed the voice I was going for without the need for any oversight, guidance, or corrections. She gets it!…and I absolutely recommend that you get her for your next project if / while you can, because surely her rates are going nowhere but up, up, up! Perfectly professional and so friendly that you can literally feel her smiles in her messages, Rhiannon is a great choice for your creative writing project. Thank you, Rhiannon!" - Novella
"It's always great to work with Rhiannon. Great writing and communication." - Historical romance novel
"Rhiannon was very easy to communicate and work with, and was a big help with editing some of the earlier chapters I had written. I highly recommend her to anyone looking for high quality editing work, and would definitely work with her again."  - Fantasy novel
"Great job, as always. I love working with Rhiannon. Writing, communication and speed are top." - LGBTQ+ romcom novel
"I really love working with Rhiannon. She has a great writting style and is very professional and easy to work with. Looking forward to working with her again soon!" - Historical romance novel
"Very happy with Rhiannon's work. She has great writing style, exactly what I was looking for. Thanks!" - LGBTQ+ romance novella
"Rhiannon has a deep understanding of the writing, authoring and publishing of books. This understanding and experience translates well into being able to guide, in detail, people new to the space. She is a natural listener and very personable, offering valuable advice and guidance about various topics including the kind of mindset to have, all the way through to practical tips on how to structure your writing. If you are looking to write a book, I'd highly recommend contacting Rhiannon." - Shaffiq Din, coaching client
Location
London, England, UK