Return to Directory
---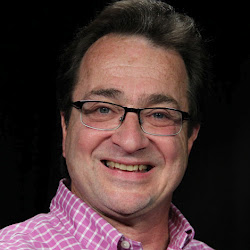 Bio
Mark W. Tatge has more than 30 years experience as a writer and editor. He is former senior editor at Forbes and staff Reporter at the Wall Street Journal. He has taught business and journalism the past ten years and is author of two books. He holds an MBA from Ohio University and a Ph.D. from University of South Carolina.
Location: Chicago, IL
Specialties: Non-fiction writer with expertise in business and economics, in-depth interviews, ability to explain technical subjects simply and make them interesting. Interests include, legal, technology and medicine, corporate history, financial markets, and personal biographies.
Years of Experience: 30+
Magazines: 
Forbes Magazine, Senior Editor
Wall Street Journal, Staff Reporter
Memberships: 
Independent Writers of Chicago
Authors Guild
Society for Advancing Business Editing and Writing
Association for Education in Journalism and Mass Communication
Association of Ghostwriters
Investigative Reporters and Editors
Online News Association.
Books:
"New York Times Reader, Business and Economics."
"In One Era and Out The Other, The Saga of Bobby D."
"For Rent: Why Buying and Owning Rental Properties is a Proven Way to Build Retirement Savings."
How to reach Mark:
You can reach Mark via email mark@deadlinereporter.com