Return to Directory
---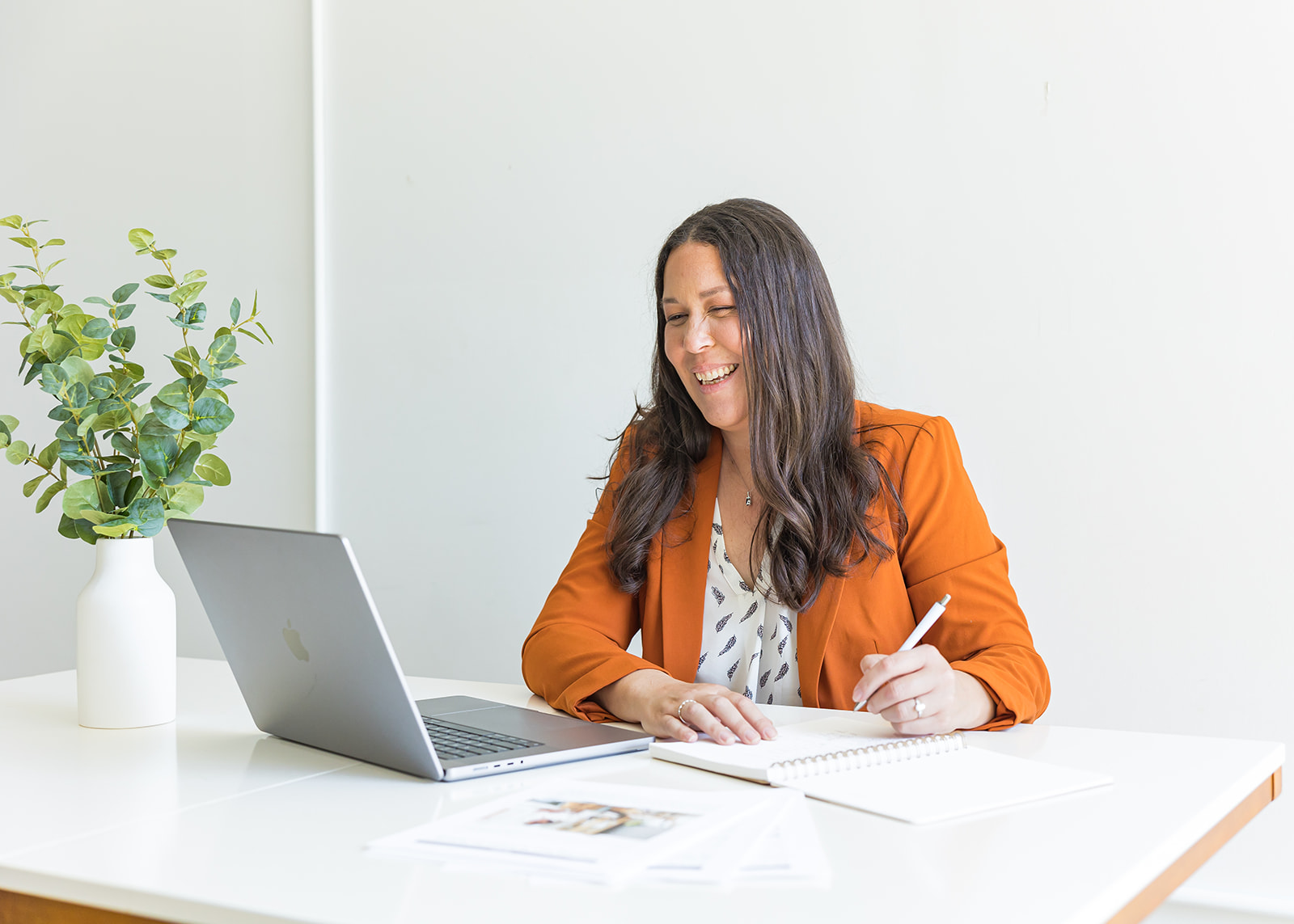 Bio
I'm Kristin Clark, a ghostwriter, book publishing coach, two-time author, and founder of Elite Content Creation. I write content that tells your unique story in your unique voice, creating your legacy and building a devoted community around it.
I've helped hundreds of executives and entrepreneurs make a mark on their industry with thought leadership content that showcases their expertise. My writing has helped clients:
Become bestselling authors
Go viral on social media, with over 200,000 views in 2 days
Get published in premium outlets like Forbes, Harvard Business Review, Fast Company, and Rolling Stone
Let's get your message out with words you're proud to publish.
Hear from my clients: 
"Kristin is one of the best writers I've ever worked with. I had no hesitation in giving her our most important (or challenging) assignments." -Josh Raymer, Lead Producer at Sweet Fish
"Kristin's intuition guides you into spaces you might not dare to dream about. Yet her encouragement and candor keep things real." -Kelley Heider, Former VP of Innovation at SSPR
Content writing services: Books, articles, press releases, e-books, case studies, whitepapers, video scripts, and social media posts
Areas of focus: Business, finance, real estate, leadership, tech, personal development, sales, and many others
Location
Tryon, North Carolina, USA