Return to Directory
---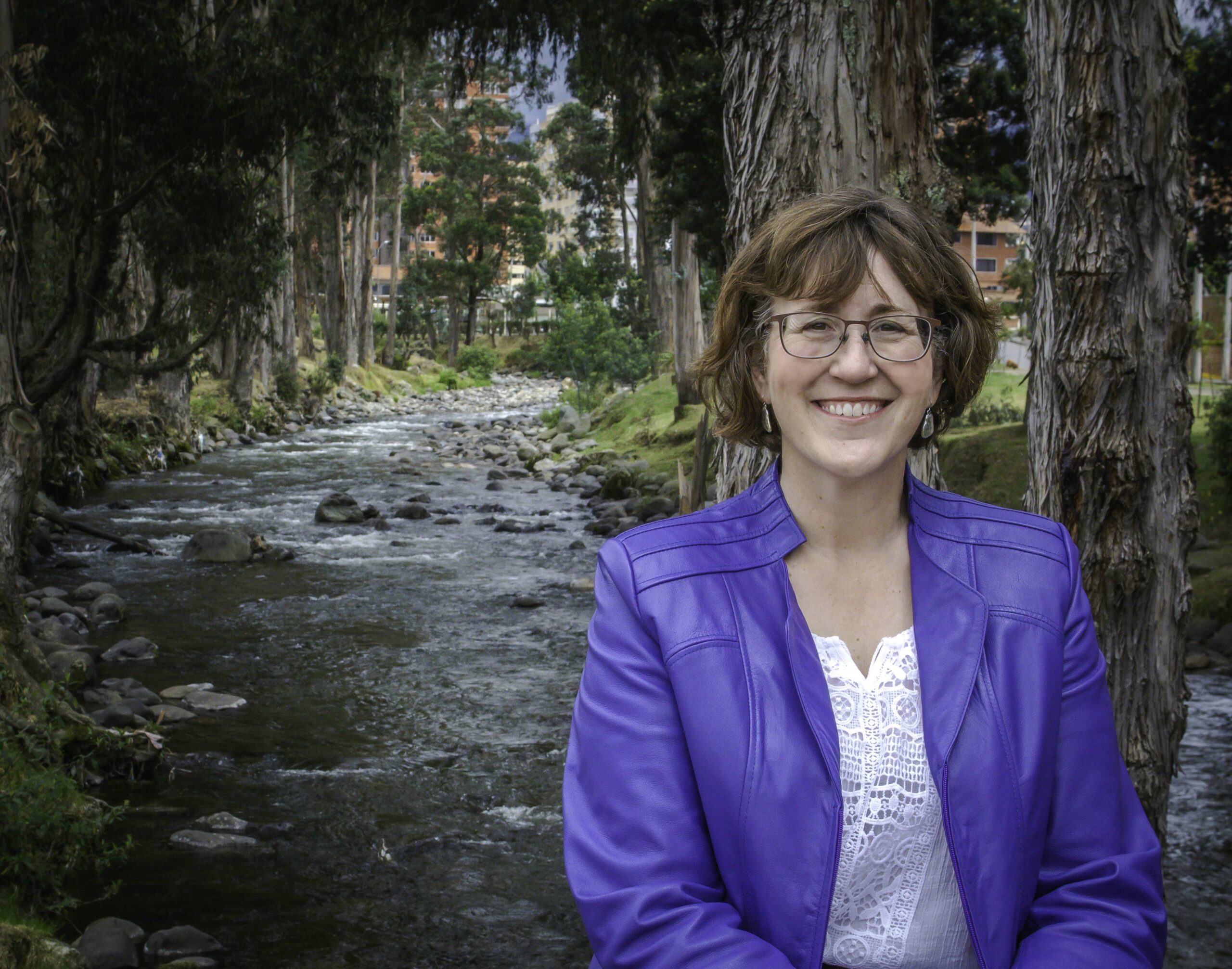 Bio
Lynne Klippel's first published work came in kindergarten when her grandmother sent one of her poems to a church publication.  From that humble beginning, Lynne spent decades doing technical writing until she left the corporate world to found her own publishing and ghostwriting business in 2002.  Since then, Lynne's taught more than 20,000 aspiring writers how to write their own books, published 400 of her client's works, written her own best-selling books, and ghosted 49 non-fiction titles.  In 2014, Lynne created a Business Ghostwriter certification program and continues to mentor new ghostwriters each year.
Lynne is a deep listener with a knack for asking questions that swing open doors to information her clients hadn't yet considered for their books.  During her ghostwriting career, she's written books that have resulted in $100,ooo consulting contracts, books sales topping 20,000 copies, and scores of media interviews and speaking engagements.  A versatile ghostwriter, Lynne's book are know for their clarity and readability.  One of the best compliments she can get is when a client reports that family and friends say Lynne's ghosted book sounds just like her client's speaking voice.
Lynne specializes in legacy books for high-net-worth individuals and business leaders who want to preserve the values and choices that generated their success. 
In 2012, Lynne fulfilled a life-long dream and moved her business and family to the Andes Mountains in Southern Ecuador.  On a typical day, you can find her writing with her rescue dogs snoring at her feet, watching hawks soaring over the mountains surrounding her home.