Return to Directory
---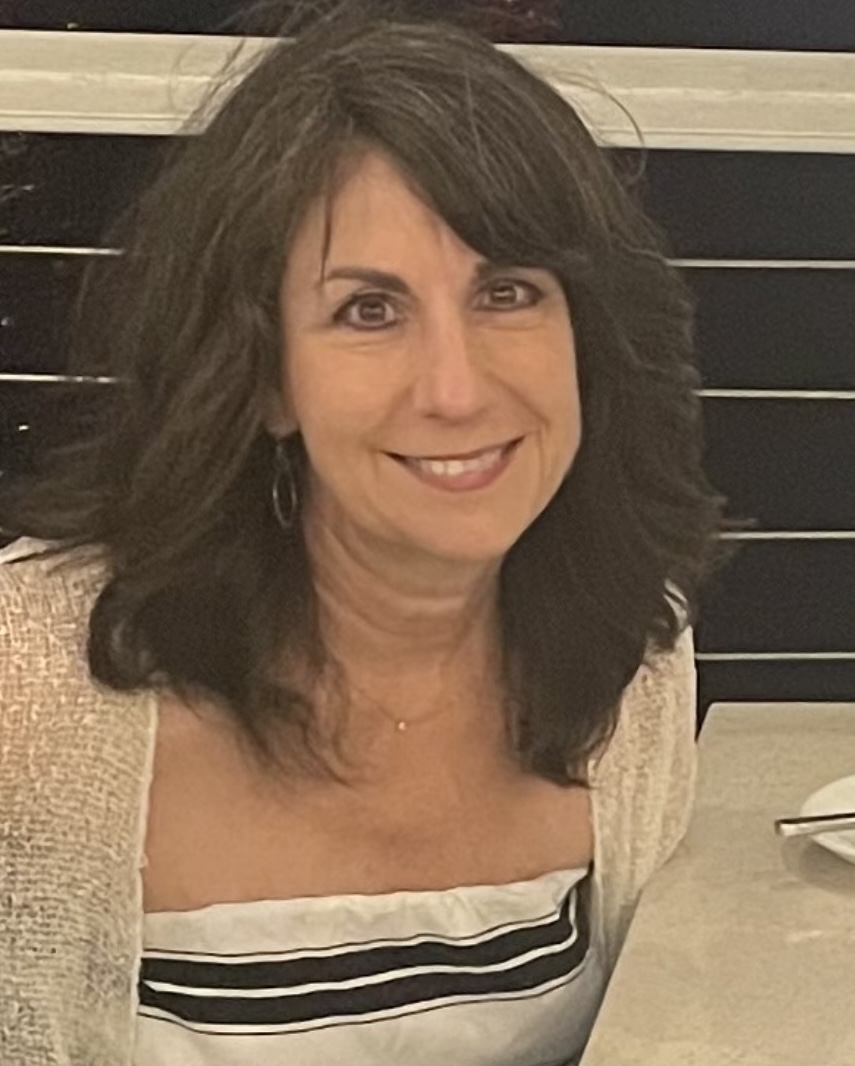 Bio
I am so lucky to be able to make my living as a writer. My proudest achievement had been ghostwriting the award-winning "Employee Benefits and the New Health Care Landscape" with serial healthcare entrepreneur, Alan Cohen – until joining the staff of Forbes Books as a professional ghostwriter. Now, I am thrilled to add the ground-breaking, "End of Abundance in Tech: How IT Leaders Can Find Efficiencies to Drive Business Value, by technology CEO Ben DeBow, to my list of editorial collaborations.
I also create content in the Mind & Spirit and Dating & Relationships genres. I edited the US version of "You are the Power: Choose to Create the Life You Desire," a memoir and guide to overcoming adversity by Access Consciousness life coach, Vladica Djordjevik. I was also a contributor (Giving Back and Flying Solo chapters) to the women's guide to midlife, "The 52 Weeks: Two Women and Their Quest to Get Unstuck," by Karen Amster-Yound and Pam Godwin. 
My "day" job has included both full-time and consulting positions with corporate behemoths American Express, Willis Towers Watson, and others. I've also worked with a number of tech startups and appreciate the passion and drive of founders on the cusp of innovation.
My personal platform includes writing, editing, and blogging about travel, life, love, and the pursuit of publishing in NYC (although I am now living in Florida and have found some time to write about this experience from a New Yorker's eyes). I have had the privilege of working with motivational speaker Tony Robbins and biological anthropologist Dr. Helen Fisher on numerous content projects, and have been published by Match.com as well as several lifestyle blogs.
I am adept at making people sound better than they think they do and expressing their hard-won insights in a simplified, engaging, and -- where appropriate -- comical manner (although I realize there was absolutely nothing funny about that last line). My personal blog can be found at https://jamikellywriter.tumblr.com/. Let's work together!
Phone Number
917-587-3068
Location
Pompano Beach, FL