Return to Directory
---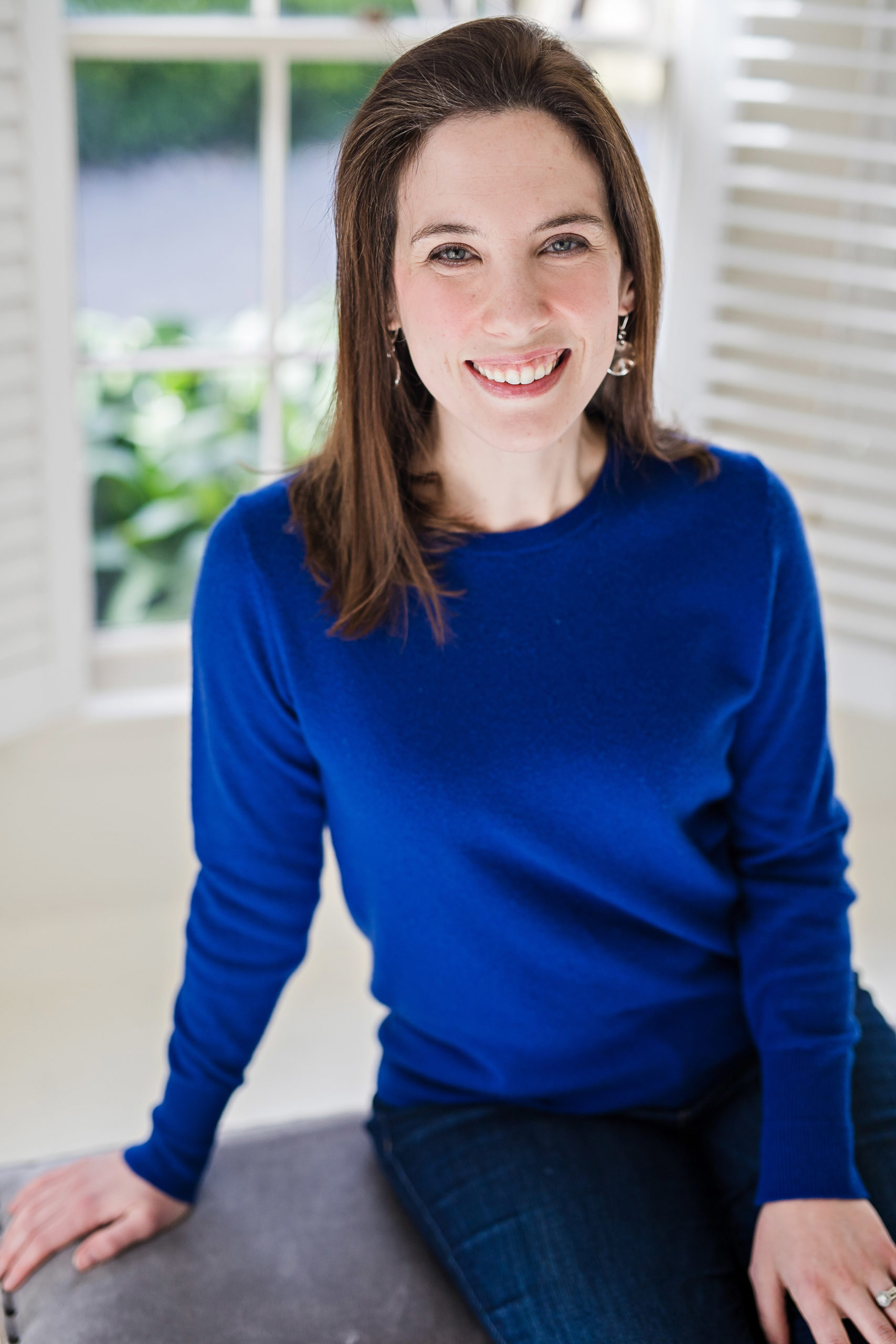 Bio
I'm a ghostwriter and author coach, specializing in business books for entrepreneurs and thought leaders. The authors I work with have the experience, the expertise, the stories--all the ingredients they need to write a book that changes lives, cements their expert status, and exponentiates their reach. What they lack is time and the skill of book-writing. That's where I come in.
I have over a decade of experience writing books. I've been writing fiction since 2011; I bring this fiction writer's approach to my work with authors. What's the story? What details will make this 'stick' in the reader's brain? How will I keep the reader turning pages? Those are the questions I'm asking myself as I hear you, the author, tell your experiences. I'm never judging; I'm thinking from a storytelling, brand-building perspective.
I've got a special talent for finding the sweet spot between "head and heart." I work in close collaboration with authors to define their grand visions and dreams for the books; then, we find a pragmatic route to bring that dream to fruition.
Location: Dallas, TX
Specialties: Thought leadership, business books, business leadership, personal development, spirituality, humor
Magazines & Podcasts: I've ghostwritten and edited for major business publications such as Forbes and Harvard Business Review; my bylined work has appeared in places like Freelancer FAQ's, Forge, and Literary Traveler. I've also been a guest on many podcasts including the Resolve podcast with Carly Tizzano (ep. 48), the Highly Sensitive Soul podcast (ep. 33), and the & Then Write podcast (ep. 29).
Books: I've ghostwritten for authors who have published with major presses, business presses, and all in between. I've also coached authors who have written brand-building books. I don't talk about author projects, but you can go to my website (jenniferlockewrites.com) to see testimonials from authors I've worked with in various capacities. 
Contact: You can reach Jennifer at jennifer@jenniferlockewrites.com.