Return to Directory
---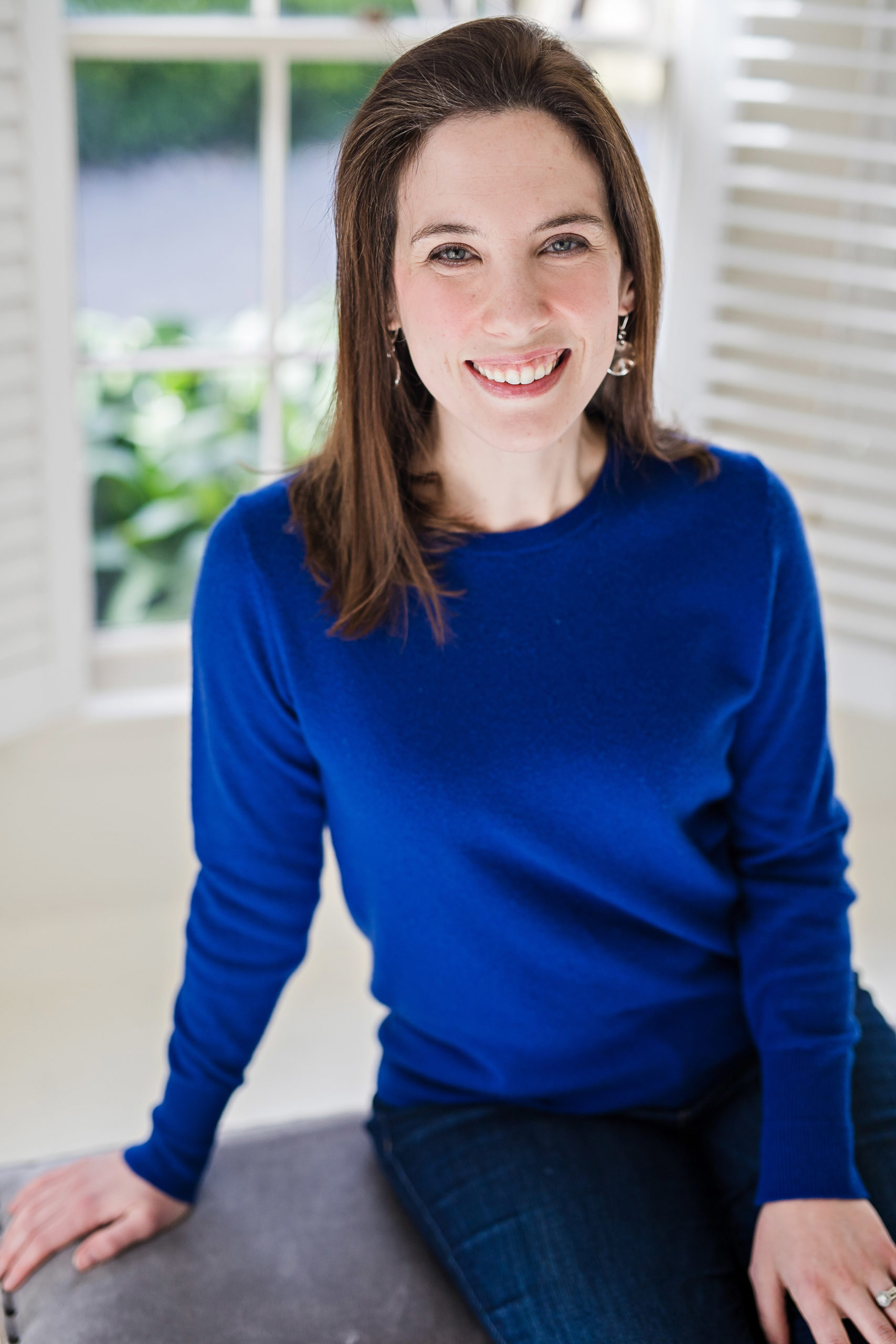 Bio
Jennifer Locke is a ghostwriter who specializes in business books for entrepreneurs and thought leaders. Jennifer has been writing fiction since 2011, and she brings this fiction writer's approach to her work with her clients. Jennifer has a special talent for finding the sweet spot between "head and heart:" she works in close collaboration with her clients to define their grand vision and dreams for the book, and then find a pragmatic route to bring that dream to fruition.
Location: Dallas, TX
Specialties: Thought leadership, business books, business leadership, self-help, personal development
Year of Experience: 9
Magazines: Forbes, Harvard Business Review (edited and ghostwritten work), Forge (bylined work)
Memberships: Society of Children's Book Writers and Illustrators
Books: Books by Jennifer's clients have been published by business and Big Five presses.
Contact: You can reach Jennifer at jennifer@jenniferlockewrites.com