Return to Directory
---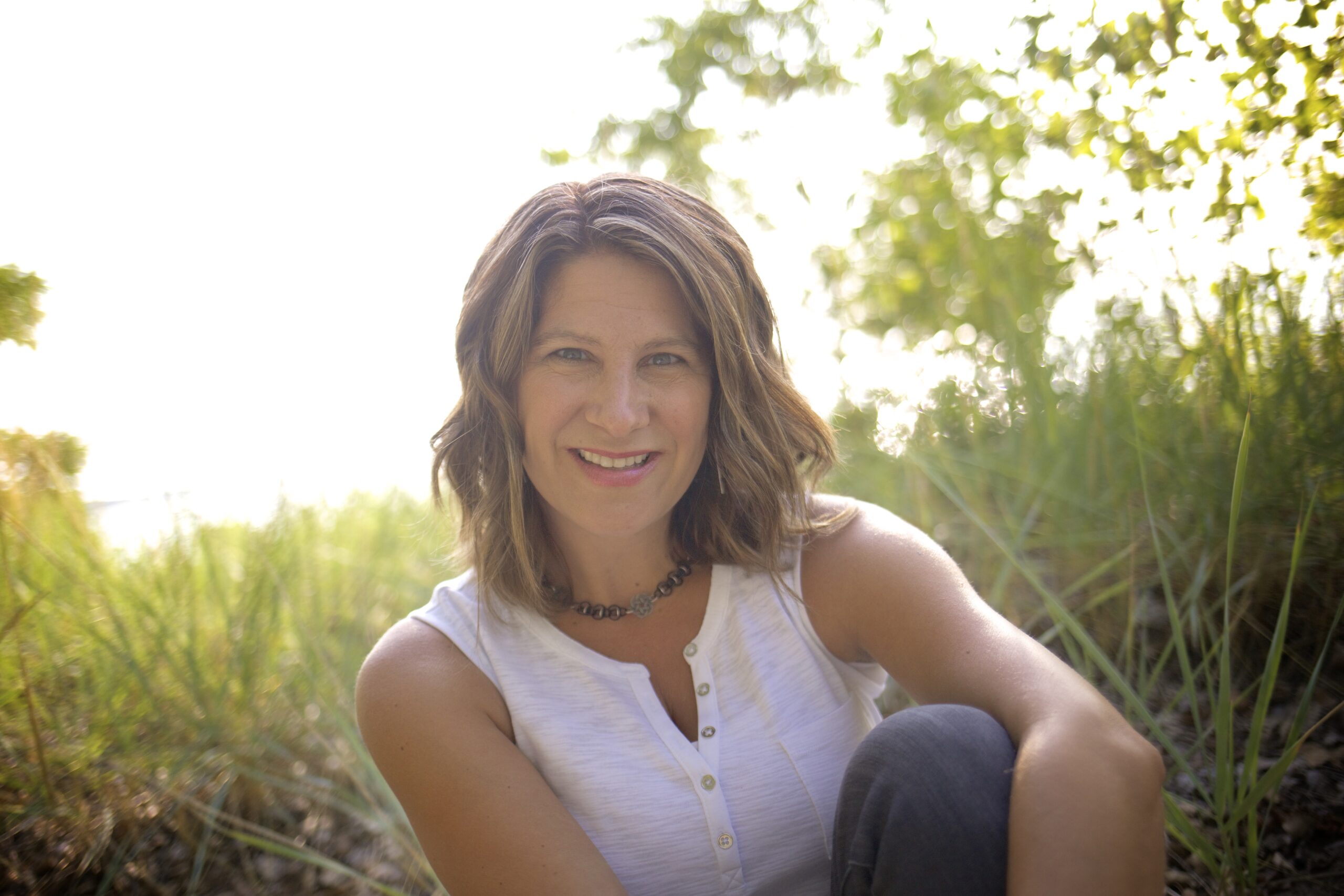 Bio
Domini Hedderman is a ghostwriter and book coach who has guided 20+ clients through the process of creating their autobiographies and nonfiction books.
She has 25 years of experience in writing, editing, ghostwriting, coaching writing, teaching college writing, and leading life writing workshops. She provides one-on-one service helping people plan, write, edit, and publish their books. 
With a background in writing and undergraduate and graduate degrees in English and Corporate Communications, Domini is dedicated to her vision of helping people get the books they've always wanted to write out of their heads and into the world. To date, she has ghostwritten seven books, which are a mix of autobiography and other topics (business, leadership, entrepreneurship, spiritual self-help, relationships, and pet care). Through her book coaching, she has assisted still more clients with books relating to wealth building, meditation, memoir, childhood development, teaching, and business. 
Before focusing her efforts on ghostwriting, Domini spent six years homeschooling her kids and traveling the world. She wrote a memoir about that experience and has also written two genre fiction books. She soaks up the sunshine (and occasional hurricane) in southwest Florida with her husband and four (mostly grown) children. 
Phone Number
814-873-3836
Location
Englewood, Florida