Return to Directory
---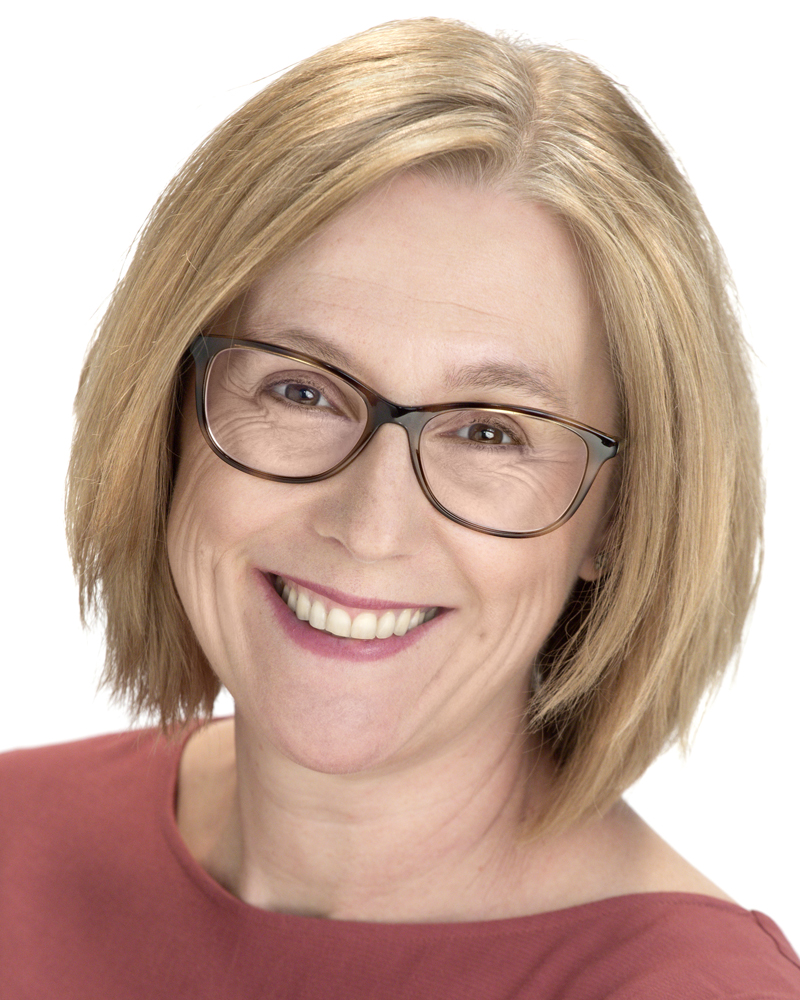 Bio
I'm an experienced business book ghostwriter, and am here to turn you from everyday expert into respected thought leader and in-demand speaker with your book. I've ghosted books for a wide range of experts who have used them to raise their profiles and gain new clients and opportunities.
With a business and marketing background myself, I'm well placed to create a professional book for you if you have a business you want to promote. My background also helps me to approach your book in a strategic way. I make sure you have the right book – the one that will skyrocket your reputation – and write it so it delivers genuine value to your audience as well as being a persuasive read.
The books I've ghosted have been on a wide variety of topics. They all have one thing in common: they're bringing their authors visibility, credibility, and hire-ability. Some of them have also been accepted by publishers such as Penguin Random House, and my work as a judge at the Business Book Awards has helped me to gain a deep understanding of what publishers want. Topics include: a self-help guide for a therapist wanting to build on an existing media profile; a motivational book for a professional speaker; a how-to guide to corporate citizenship; a thought-leadership book about HR for a consultant wanting to expand her global audience; a book about entrepreneurship for a business owner wanting to expand her market; a guide to CV writing for a recruitment specialist; and an autobiography for a respected scientist. Some have launched and stayed as bestsellers.
In 2020 I published my own book – an award-winning guide to planning, writing, and promoting your business book. It's called Your Business, Your Book. My website is https://marketingtwentyone.co.uk and you can contact me here.
Located in: United Kingdom (although I work with clients all over the world)
Specialities: business, psychology, self-help, how-to guides, business memoirs
Books ghostwritten: over 25
Education: BA in English Literature from Durham University, UK. Plus courses in storytelling and ghostwriting.