Return to Directory
---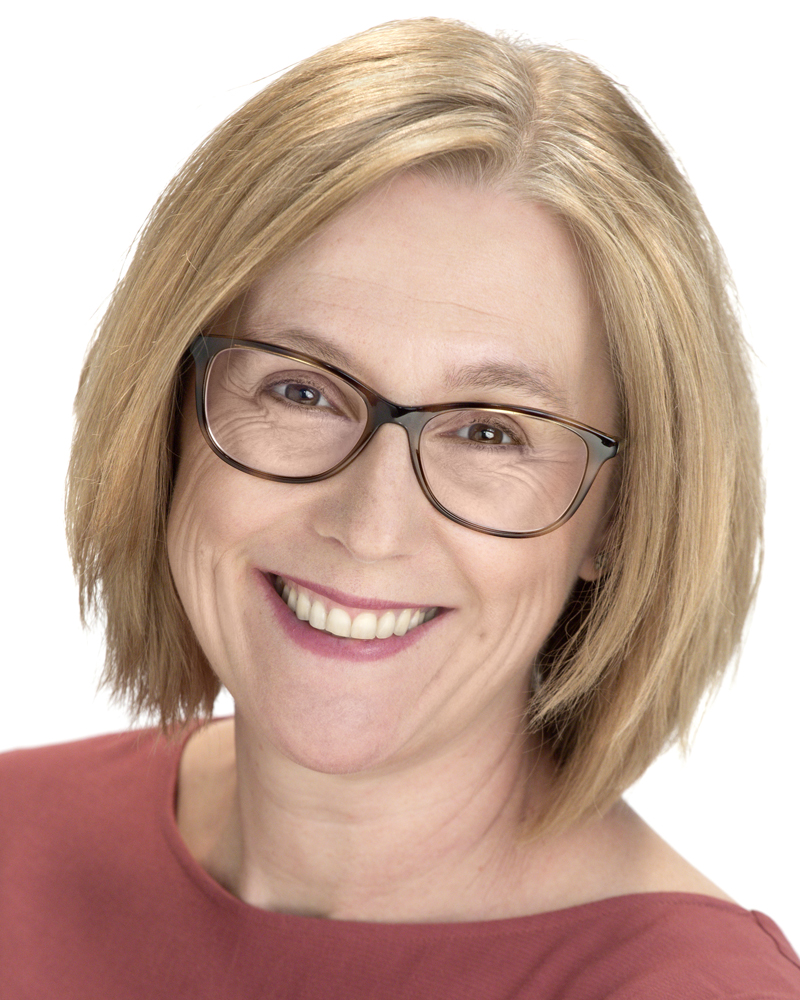 Bio
I ghostwrite authority-building books for entrepreneurs, thought-leaders, coaches and therapists.
I also have an uncanny knack for capturing your voice when I write on your behalf, and do this by listening to you carefully when you speak, immersing myself in your professional world. One of my clients recently said: 'My book sounds just like ME!'
The 18 years I previously spent in marketing, and my writing skills, are a powerful combination when it comes to your book. I make sure it achieves what it needs to for your business, basing it on the right strategy – the one that will boost your reputation – and delivering transformational value to your readers. You can be sure it will leave its footprint on your industry.
And if it's a self-help book or memoir you're after, I'm skilled at putting across your story and your teachings in a way that takes your readers with you. You're leading them on a journey, so you want them to be a willing fellow traveller.
I've ghosted over 25 books on topics as diverse as marketing, phobias, recruitment, HR, service design, entrepreneurship, and IVF. They range from how-to guides, to thought-leadership books, to memoirs and autobiographies. Some have launched and stayed as bestsellers, and also been accepted by publishers such as Penguin Random House.
What's more, many of my clients have asked me to ghostwrite their next book – that's not bad going!
In addition to ghostwriting your whole book, I can also create your publishers' proposal. My work as a judge at three Business Book Awards has given me a deep understanding of what publishers are looking for in a book.
If you want to understand my bottom-up philosophy on business book writing, you could take a look at my own book Your Business Your Book, which won the sales and marketing category at the Business Book Awards 2020. Or if you're a coach, therapist or trainer, my latest book How to Write a Self-Help Book enables you to avoid the mistakes that many personal development authors make.
My website is https://marketingtwentyone.co.uk and you can contact me here.
Located in: United Kingdom (although I work with clients all over the world)
Specialities: business, self-help, how-to guides, business memoirs
Books ghostwritten: over 25
Education: BA in English Literature from Durham University, UK. Plus courses in storytelling and ghostwriting.