Return to Directory
---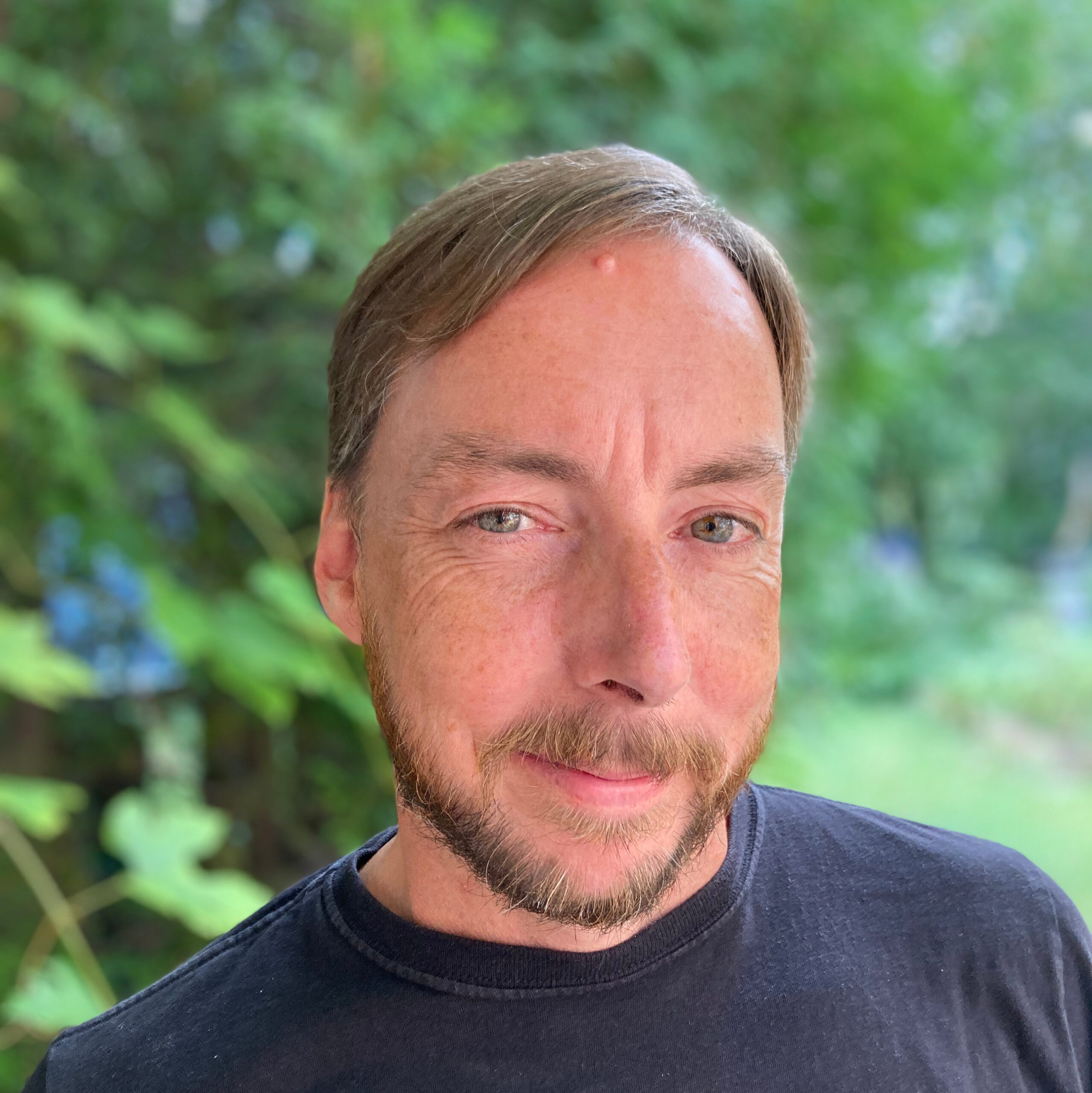 Bio
I'm a level-headed, experienced collaborator who specializes in memoirs and business books. I've written for everyone from high-level, competitive athletes to C-suite executives, along with design experts and regular people with remarkable stories. 
I believe a great book happens when an author's unique stories and insights are told in a way that accounts for what their audience wants to know.
I've learned how to tell an interesting story in many different styles. I spent five years as an in-house book editor with John Wiley & Sons and Frommer's Travel Guides; I have extensive magazine experience on topics as diverse as local news, food & drink, and design & technology; and I spent more than a decade working as a writer with design teams at large tech firms like Google and Shopify.
More than anything, I relish the chance to make a story clear, relatable and memorable. Working with authors to deliver a book they're proud of is what makes the work fun.
Areas of expertise: UX and design, sports (particularly tennis and hockey), travel
Other interests: leadership, personal finance, memoir, health and fitness, outdoors/nature
Learn more about me at: https://www.apid.ca/who-we-are