Return to Directory
---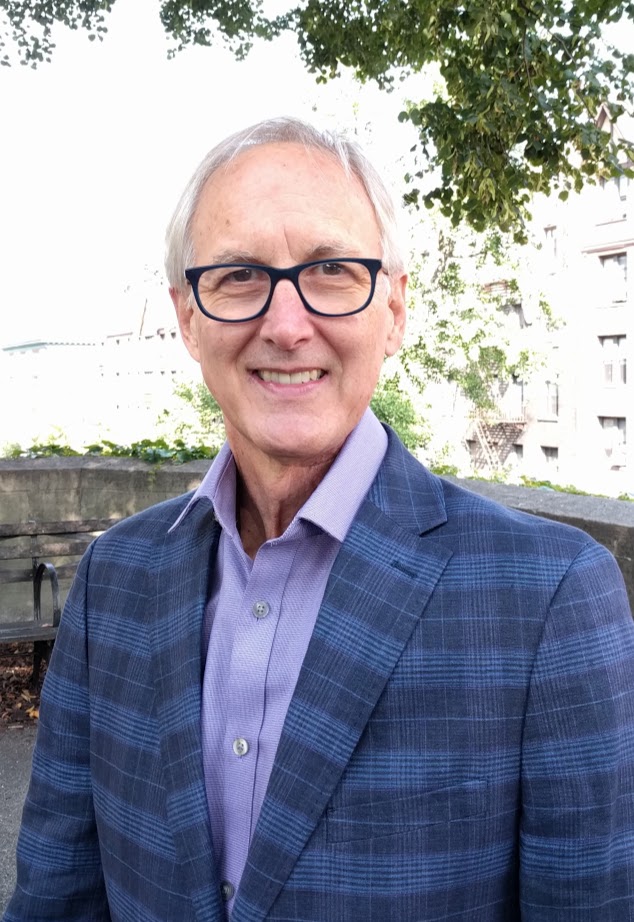 Bio
I am your ghostwriter.
WHAT I DO: Create persuasive NONFICTION BOOK PROPOSALS. I wrote the proposal that sold the Paul Newman memoir to Knopf -- published in 2022. Going to market in 2023 with proposal for an iconic NYC restaurant. A book proposal is an excellent way to define that great book idea you know you have. Get organized. Pitch the idea before writing the entire manuscript.
I also help professional people expand career opportunities with NONFICTION BOOKS. Business, entertainment, "as told to" dramatic events, and memoirs.
WHAT'S IN IT FOR YOU:  Without a ghostwriter many corporate leaders, politicians, athletes and other busy people would never write their autobiography. Or create a blog, write an editorial or a series of articles for publication. Some very powerful people believe in ghosts.  They just don't admit it in public.
A published book is a powerful business card. "I am the author of ..." still opens doors and minds.
CONTACT INFO:  https://www.linkedin.com/in/douglasglennclark   -- and --  https://authorlaunch.lpages.co/unlimited_write-now/
My ghostwriting services and keen interest in stories was sparked by my tenure as a reporter and editor for several newspapers, including the Los Angeles Daily News and Daily Hampshire Gazette. I bring those skills to the books, articles and screenplays I create for my clients.
Wow! Another great job. It's funny and communicates the message really well. We can only begin by thanking you for all you have done for us! Your professional yet friendly personality makes working with you a pleasure."  — Sergio Briceno, CEO, CaseCruzer
ALL ABOUT HOLLYWOOD: I am a Writers Guild of America member and co-creator of three hour-long TV pilots for ABC and CBS. Could your book be adapted into a screenplay. See your book as a multiplatform entertainment project.
Location: Greater New York City.
"Douglas your writing is concise, taut, and you take what could be complicated details and roll them out seamlessly—and the pace, terrific." — Beth Davey, Davey Literary & Media
Honors: Writing awards from arts councils in Connecticut, Massachusetts and Michigan. Stage plays performed in New York City, and in regional theaters, including the Old Globe in San Diego. 
"The descriptive power of his words … was exceptional." — Midwest Book Review, The Lake That Stole Children
Phone Number
646 397 3904
Location
Greater New York City