Return to Directory
---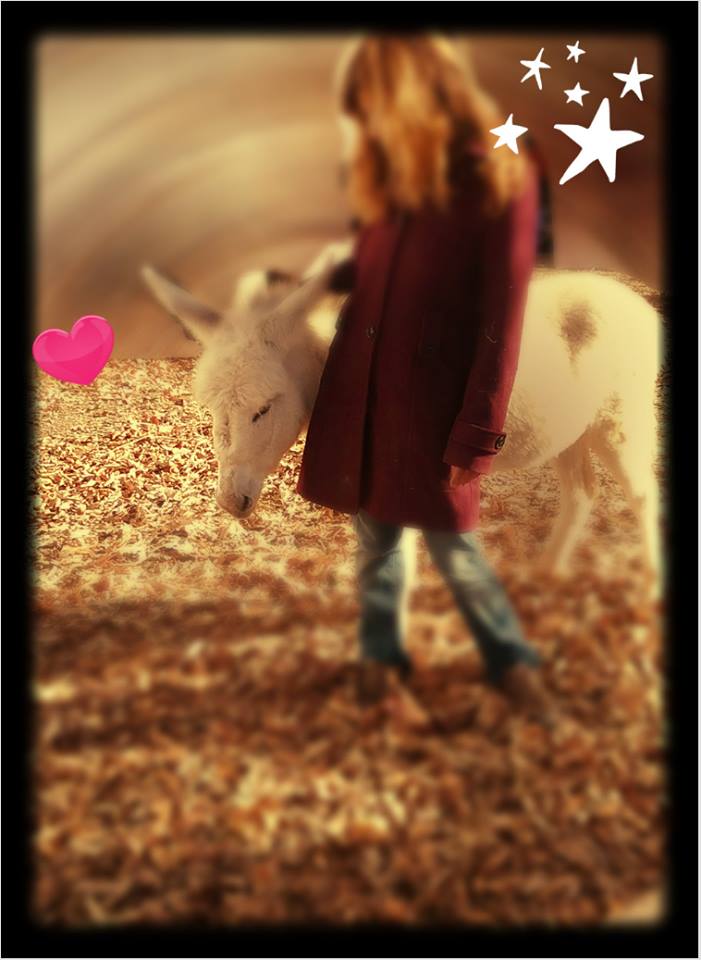 Bio
I am a perceptive ghostwriter with a talent for listening deeply to learn the story behind the story--the spirit which resonates in what is left unsaid, in the white space between the words on the page. Patience and sensitivity are my forte. I will work with you to help you communicate your truth.
Location: Brooklyn, NY
Specialties: Memoirs/autobiographies (especially women's stories), books about human rights, books about the criminal justice system, books about recovery and addiction, survivor stories, fiction (based on a true story), meditation, art, photo book illustration, book proposals.
Years of Experience: 20
Magazines: The Nation, Outside, The Elephant Journal, The Huffington Post, Alaska, The San Francisco Bay Guardian.
Radio: National Public Radio's All Things Considered, WNYC's the Leonard Lopate Show, the Takeaway
Books: Clients books have been published by large and small presses, and self published.
Contact Danielle:  via email dwolffe74@gmail.com or at www.waterstonewriters.com