Return to Directory
---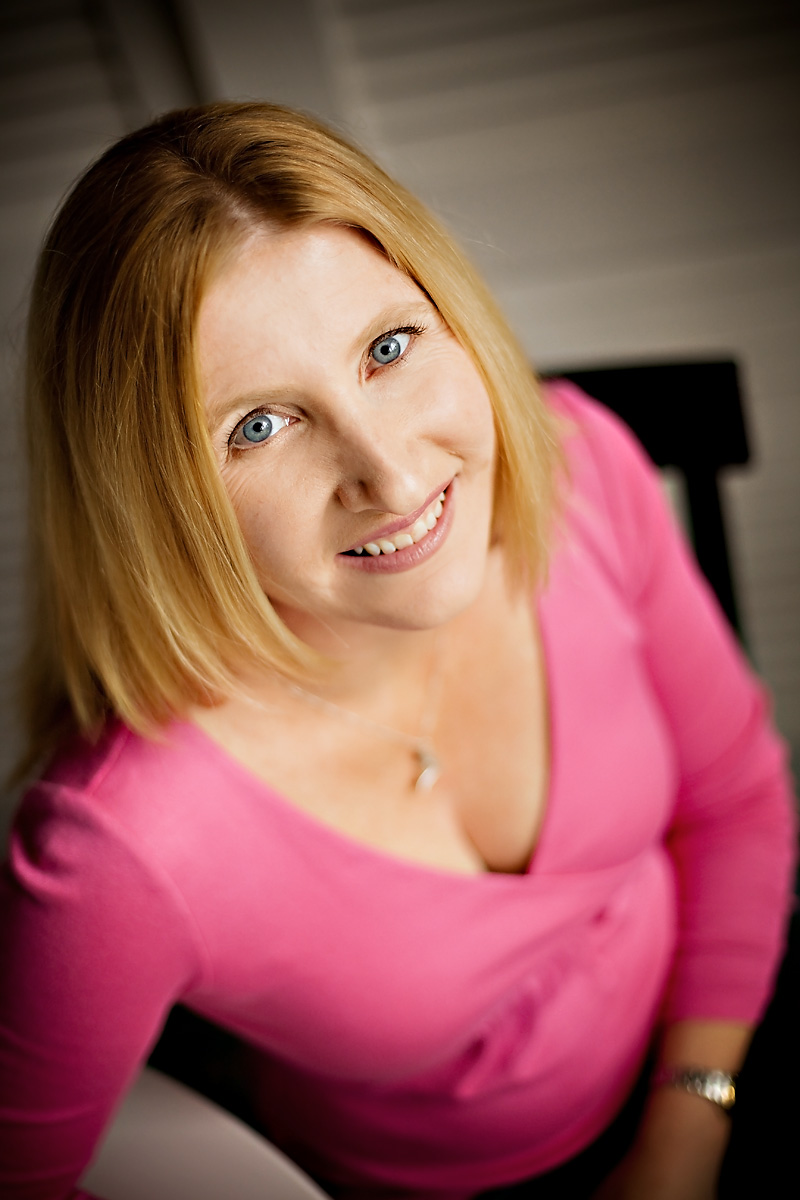 Bio
Hi, there! I'm Cyn, ghostwriter, writing coach, and fiction fanatic.
My entire business is making up stories. It's what I live for, what I think about 24/7, and what wakes me up every morning, excited to get to work! In short, I LOVE WRITING NOVELS!
Since 2009, I've released 11 YA novels with major publishers (Random House, Harlequin, and Sourcebooks), and I've ghostwritten over 100 of them, in all genres, for both children and adults.
Ghostwriting with me is a unique experience. I believe that writing a novel should be fun and creative, so I don't take myself too seriously. I do, however, take the process and deadlines VERY seriously, working toward one ultimate goal: Making your book the absolute best it can possibly be. I want our collaboration to put you at ease. I know that not every writer needs the same, cookie-cutter approach, so I'm flexible and fun to work with, and never too busy to answer your questions. I also specialize in achieving YOUR voice, making this book unique yours. I'll work with you at every stage of the process to make creating your vision as enjoyable as possible! I take on only 1-2 projects a month, and I only accept if I think I can do your work and your vision justice. That's what I strive to do every day-- to give my clients exactly what they want, when they need it. Contact me today to see how we can create something amazing together.
Location: Philadelphia, PA  Specialties:
Fiction of all genres, for all ages, including:
Children's Books
Chapter Books
Mid-grade Books
Young Adult Novels
Thriller/Suspense
Fantasy (High/Urban/Paranormal)
Mystery
Historical
Women's Fiction
Romance
Years of Experience: 15
Memberships:
Books:
FAIRY TALE (2009, Delacorte)
SLEEPLESS (2010, Delacorte)
STARSTRUCK (2011, Delacorte
TOUCHED (2012, Delacorte)
DEAD RIVER (2013, Delacorte)
DROWNED (2014, Harlequin TEEN)
UNNATURAL DEEDS (2016, Sourcebooks)
ALONE (2017, Sourcebooks)
THAT NIGHT (2019, Sourcebooks)
YOU WON'T BELIEVE ME (2023, Sourcebooks)
Anthology Contributions:
DEAR BULLY (Harper Collins)
LIFE INSIDE MY MIND (Simon & Schuster)
How to contact Cyn: For a free consultation, contact me at cyn@cynbalog.com or visit my website at www.cynbalog.com.
Location
Philadelphia, PA