Return to Directory
---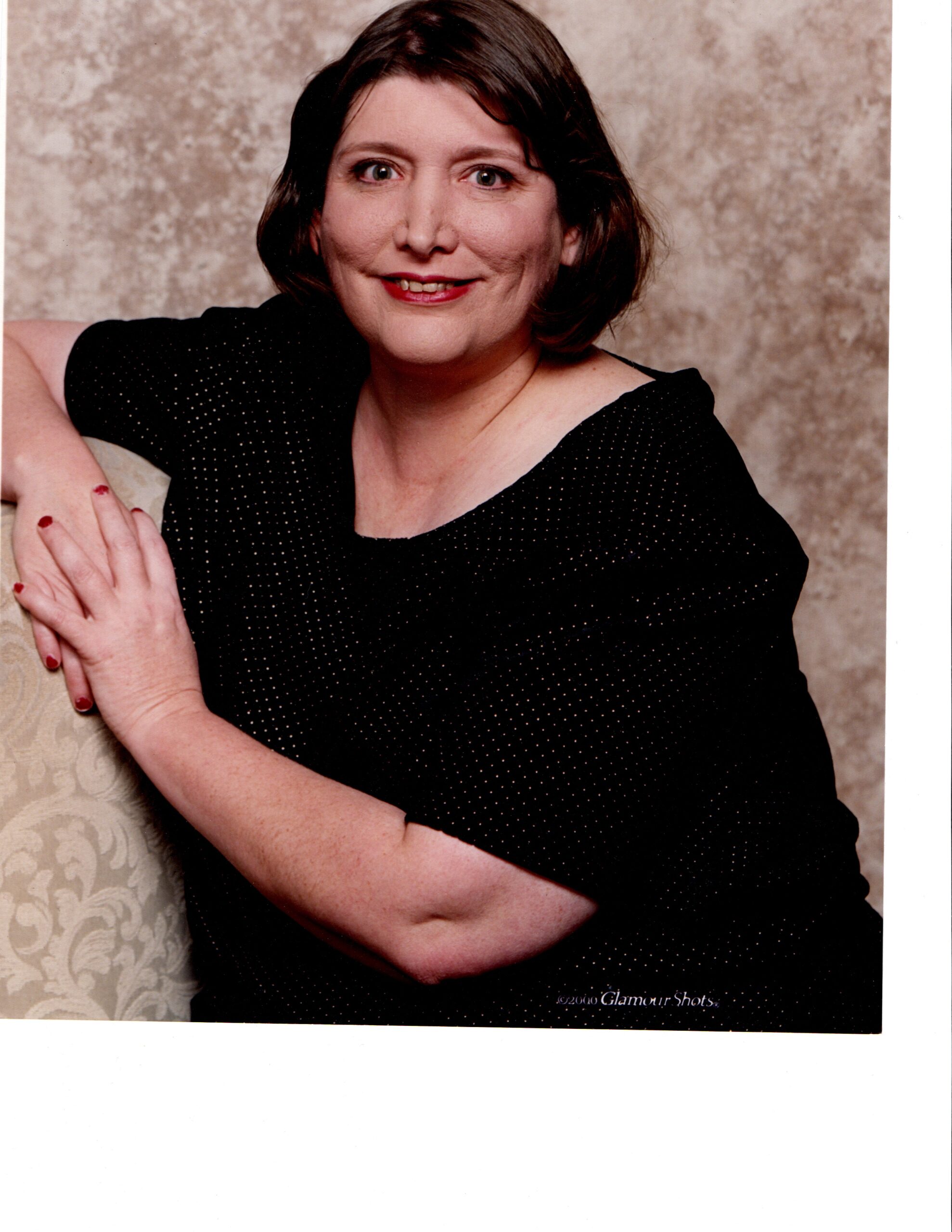 Bio
 I have the WRITE way to make you look brilliant.
I'm not your average writer. I mean, I AM a ghostwriter after all. But don't worry, I won't spook you too much. In fact, I'm here to help take your book from meh to mesmerizing with developmental editing, such as:
Outlines of books before they are written to ensure there are no plot holes or sinkholes or any other holes except those pertinent to the story. After all, "Holes" worked very well for its writer, Louis Sacher. 
Line edits with comments for all changes needed to ensure your book is as captivating and as memorable…or as haunting… as it can be.
Developmental editing with ghostwriting by revising or rewriting the manuscript as needed. 
Regarding developmental edits, I am great at going through things with clients…because ghosts are always going through things.
I also help will all aspects of self-publishing. I have self-published over 40 books in my name. I include self-publishing help and consultations with all my packages, for both ghostwriting and developmental editing.
I will also be glad to ghostwrite your book. I have ghostwritten 8 books for clients and written over 40 published books under my own name.  I've worked with 5 different publishers. I wrote books for traditional publishers for 16 years. I've had over 30 books published among the 5 publishers I worked with.
Awe Struck EBooks 01/2001 - 09/2009
L & L Dreamspell 01/2009 - 07/2013
Eternal Press 03/2009 - 10/2016
Lyrical Press 08/2009 - 02/2013 (part of Dorchester)
Ellora's Cave 02/2012 – 12/2016
I then got rights back for all my books and Indie published 40+ books.
Trust me, I've been haunting the publishing industry for years.
My ghostwriting specialty is memoirs and fictionalized biographies especially if they are inspirational in any way, because as a ghost…I do like to write things that will lift your Spirits.
My developmental editing specialty is the same as above as well as Romance (all sub-genres) Fantasy, and Sci-fi. 
So, let me help you bring your book to life. Contact me for samples and pricing, or just to hear some bad ghostwriting jokes. Trust me, they're hauntingly hilarious.
Memberships: Association of Ghostwriters
How to reach Cornelia: For more information, reach out to me at celticromancequeen@gmail.com or my website http://CorneliaAmiri.com
Her Amazon Author Page: https://www.amazon.com/Cornelia-Amiri/e/B002BLFENY/ref=aufs_dp_fta_dsk
Her Books:
Hostage
Moonless Night
Rare Finds
Love AI Style Series:

Code of Love
Code of Misconduct
Code Name Love

Druidry and the Beast Series:

The Wolf and the Druidess
The Dragon and the Druidess
The Bear and the Druidess
The Lynx and the Druidess

Dancing Vampire Series:

Dance of the Vampires
Vampire Highland Fling
A BonnieVampire Dancer
Vampire Waltz
Vampire Valkyrie Sword Dancing
Some Vampires ShimmyPeace Love Music

Back To The One I Love
Pendragon's Obsession
Starry Conquest
Brass Octopus
To Love A London Ghost
Timeless As Magic
Timeless As Stone
Timeless Voyage
I Love You More
Moon Goddess Wife
Queen of Kings
A Fine Cauldron of Fish
The Warrior and the Druidess
Druids In the Mist
Hostage
The Scottish Selkie
The Celtic Vixen
The Celtic Fox
The Ghost Lights of Marfa
Reach
Forged of Bronze and Iron: The High Kings
A Boomer Chick's Bingo Card: A Year Of Covid-19 and Other Changes
Need Fire 
Cogs and Kismet
Swords and Roses
Druid Hearts
Phone Number
832-588-1970