Return to Directory
---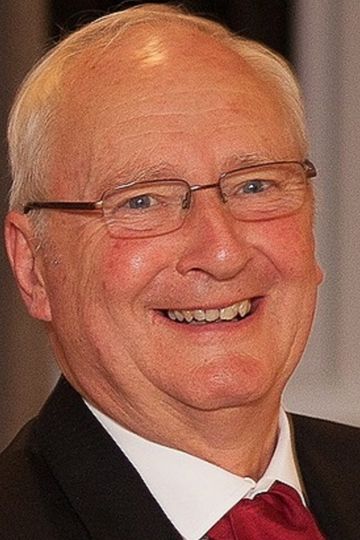 Bio
I am a British author living in SW France among the ancient hilltop villages, vineyards and orchards. An ideal place for a writer to find inspiration, and drink the wine.
My own published novels and novellas can be seen at:   
Amazon.co.uk: Fran Connor: Books, Biography, Blogs, Audiobooks, Kindle.
Over the past twenty years I have ghostwritten over fifty novels and novellas for clients, many of them returning clients. They range in genre from Regency Romance to Contemporary Thrillers. I wrote one from the POV of a lost dog! I write in UK English or US English depending on the requirements of the client.
If you are looking for a ghostwriter to churn out a lot of words in a short time, I am not your ghostwriter. Deadlines are important and I keep to them but I work with the client to ensure I have sufficient time to produce a quality novel, novella or screenplay.
You will find I am flexible and easy to get along with but I would say that, wouldn't I. So please see some of my clients' reviews below.
"Hire Fran! From taking on my project to completion Fran has worked with me, kept to my storyline, and using my voice throughout. Suggesting, helping and researching on my behalf to keep the plot true. What else can I say but a huge thankyou. Loved every minute of it!"
"Excellent!!! Highly appreciated, Francis is the best."
"Fran always does a great job!"
"Great as always!"
"Fran did a great job! I highly recommend his skills, expertise and politeness."
"Francis was a pleasure to work with . We'd love to work with him again."
"I had the privilege to work with Fran for over a two and a half months on a writing project. Throughout the whole process he was extremely professional and very available. He is also a talented writer and is clearly passionate and knowledgeable about history and WW2. I wouldn't hesitate to recommend him."
"Francis is one of the best writers I've ever worked with. Quick, reliable, very high quality. If you need his services, you're not going to be disappointed!"
I am comfortable in writing in most genres including Regency Romance, Victorian Romance, Historical Romance, Historical  Action Adventure, Historical Thriller, Contemporary Romance, Contemporary Thriller, Contemporary Action Adventure, Mystery, Thriller and Suspense, Women's Fiction.
Please contact me to discuss your bespoke requirements.
francis@connorscripts.com
Phone Number
+33632761167