Return to Directory
---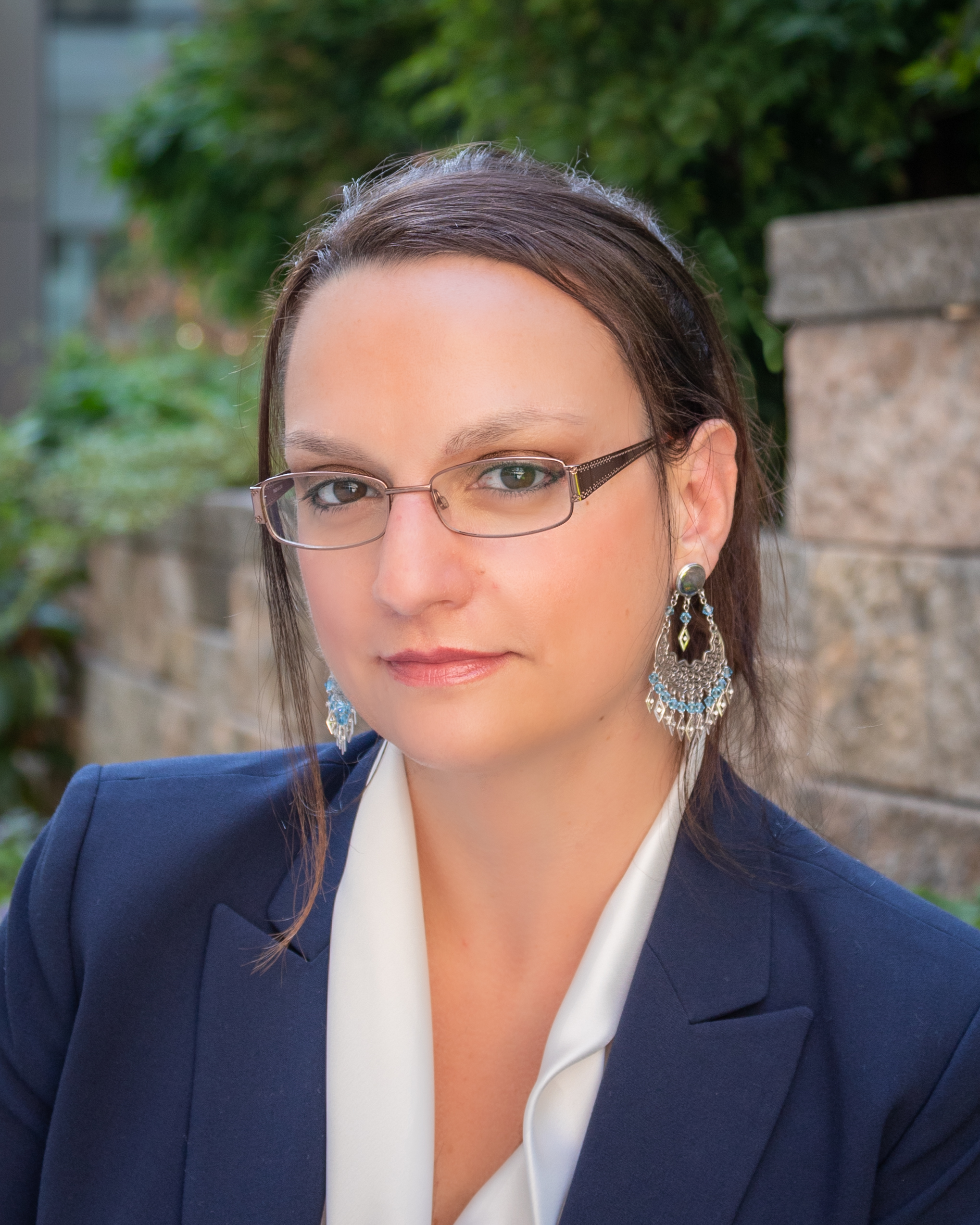 Bio
Brunella Costagliola is a ghostwriter, editor, speaker, freelance journalist, and author. She has ghostwritten books that have been published by some of the most prominent and successful publishing companies in the country, such as HarperCollins, and have won prestigious awards, including Nonfiction Authors Association Gold Medal. Her clients include high-ranking military leaders, US House of Representative members, highly decorated CIA officers, celebrities, and everyday heroes and heroines. She has written articles for military-related magazines and newspapers.
Brunella specializes in memoir, self-help/personal-growth, leadership, and historical fiction. She approaches every project with a profound sense of commitment and dedication and is eager to help clients discover and fulfil their book's full potential. Her clients benefit from her ability to keep her finger on the pulse of the publishing industry, its many needs, requirements, and latest trends. Always striving to exceed readers' expectations, Brunella is especially passionate about bringing to light marginalized and diverse voices or stories that have been lost in history amnesia.
Brunella is an award-winning children's book author and she is represented by BookEnds Literary Agency. She is the owner of The Military Editor® Agency, LLC. Her uncontrollable and constant need to travel derives from her childhood, which she spent travelling the world on a cruise ship thanks to her father, who was the commander. She was born and raised in Bacoli, a small coastal town in southern Italy and, when she wasn't sailing the seven seas, her childhood playground was made of what was left of the marble-floored villas, mosaic-decorated baths, and temples left behind by Roman emperors. Mother to two children and proud military spouse, she was named the 2020 Armed Forces Insurance Military Spouse of the Year on the base level. Brunella is the proud citizen of her two favorite countries: USA and Italy.