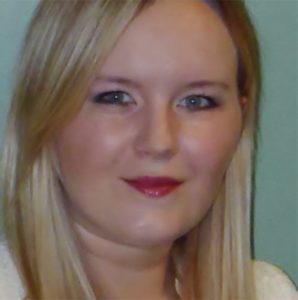 I help online entrepreneurs write books that build their businesses through professional ghostwriting and one-on-one coaching.
A Post Graduate Degree in Journalism and a decade of working in news, PR, marketing and events taught me to find the nuggets in other people's knowledge and turn them into transformative stories.
Through years of ghostwriting blogs I learned to listen and look deep, and to emulate my bloggers' voices. As I started working with authors and editors, I found joy in helping them express their ideas and experience in a way that truly felt "like them." Now, I help entrepreneurs share their ideas with the world.
Location: Kimberley, BC, Canada
Specialties:
Non-fiction: how-to guides, big idea books, memoirs, and autobiographies.
Years of Experience: 10
Magazines: A Practical Wedding, Woman Magazine, The Argus, South West News Service, Croydon Advertiser, West Sussex County Times.
Memberships: Association of Ghostwriters
Books: As I sign NDA (Non-Disclosure Agreements) with all my clients, I'm unable to discuss projects I've worked on in the past. However, you can read testimonials from former clients at greengooseghostwriting.com, and get a feel for my personal writing style at greengooseghostwriting.com/blog.
How to reach me: 
liz@greengooseghostwriting.com
greengooseghostwriting.com