Member Spotlight:
Helen Wilkie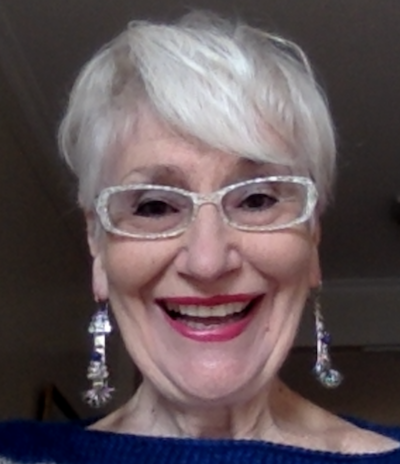 How did you land your first book ghostwriting project?
Pure accident! I was a professional keynote speaker, and had written several books on communication at work, which was my speaking area of expertise. Professional speakers are expected to write books, but many struggle because, contrary to conventional wisdom, just because you can speak doesn't mean you can write a book.
A colleague approached me and asked if I would "help" her write her book, by which she meant interviewing her and then writing the book myself. I didn't even know at that time that this was ghostwriting, but that was my first ghostwriting engagement.
What has been your secret to building a steady stream of ghostwriting clients?
I have to admit that much of it has not been a result of good marketing, as that is not my forte. In fact, one of the first things I tell new clients is that I do NOT do any of their marketing!
I have, however, been fortunate in receiving lots of unsolicited referrals from happy clients.
What do you wish you'd known about ghostwriting when you were first starting out?
I wish I had done some research into pricing before I started. I underpriced my services for way too long.
How would you describe your favorite type of project and client?
I love working with seasoned professionals who have built a career or an organization, are coming up to retirement and want to write their memoir to help safeguard their legacy. I truly believe it's important to tell your own story. If you don't, either nobody will or someone else will and they'll get it wrong.
I wrote a business fable to illustrate this belief. It's called "The Book that Saved a Legacy: a business fable about the importance of telling your own story" (Available in print and ebook formats on Amazon).
What are the best parts of this career?
I am endlessly curious, and every time I take on a new client I learn about something new.
Technology has allowed me to live and work in beautiful Buenos Aires, Argentina, and still work with clients in many parts of the world. For me, it doesn't get any better than that!
How can people reach you?
Message me on LinkedIn at https://www.linkedin.com/in/helenwilkie/
Or email me at helen@theexecutivesbookcoach.com