Anderson, Troy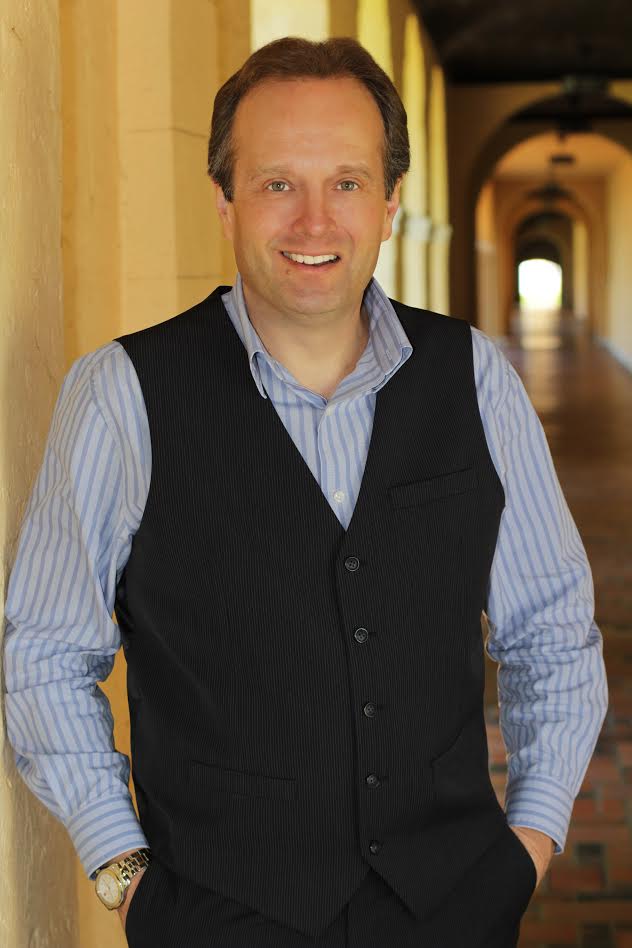 Bio:
Troy Anderson is a Pulitzer Prize-nominated journalist and bestselling FaithWords/Hachette author who ghostwrites, collaborates and co-authors books for experts, ministers, celebrities, book publishers, literary agents, corporations, and people from all walks of life. He spent two decades working at the Los Angeles Daily News and other newspapers, and is the former executive editor of Charisma magazine and Charisma Media. He freelances for Reuters, Newsmax, Christianity Today, and other media outlets.
Location: Irvine, California
Specialties: Religion, politics, investigative reporting, business and entertainment.
Years of Experience: 27
Magazines: Newsmax, Christianity Today, Consumers Digest, Charisma, and National Wildlife.
Memberships: American Society of Journalists & Authors, Association of Ghostwriters, Mediabistro, and Scriptwriters Network.
Books: The Babylon Code (Hachette, October 2015); Trumpocalypse (Hachette, January 2018).