Seligson, Tom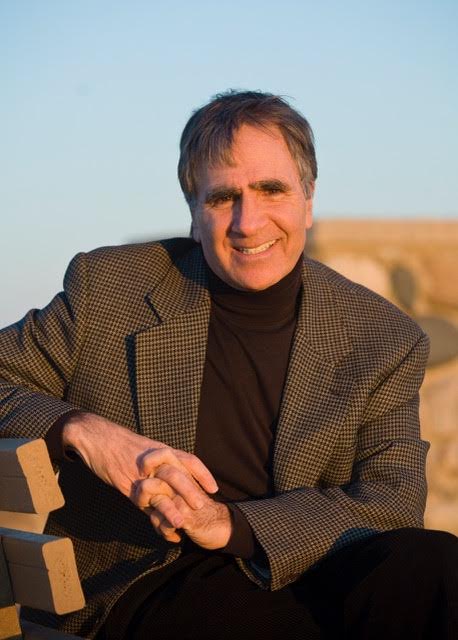 Bio:
I am an author, journalist, ghostwriter, and Emmy award winning TV writer/producer. I have won 4 Emmys and been nominated another 5 times. As an author and journalist, I have published 6 books, two of which were sold to the movies, including one that was the basis for the "National Treasure" franchise. I have written for many of the major magazines, including Parade, where I was Contributing Editor for 20 years. I draw on all my varied writing experience to help you write your own book.
Location: Westport, CT.
Specialties: I specialize in writing profiles. I have written cover stories on dozens of Hollywood celebrities, along with lesser-known scientists, teachers, doctors, private detectives and other personalities who've had interesting lives. I also specialize in true crime, adventure and narrative-nonfiction. Whether you're an entrepreneur who's survived the business wars, a politician eyeing an upcoming election, or a retired teacher eager to preserve your family history, I can help you write your book. I pride myself on the extensive research and close bonds I form with my subjects, and how we work together to write a book you'll be proud of.
Magazines: The New York Times, The Village Voice, Parade, Penthouse, Glamour, Self, Mademoiselle, Redbook, American Health, L.A. Times Syndicate
Memberships: Writers Guild, Authors Guild, Association of Ghostwriters
Books: The High School Revolutionaries – Random House, To Be Young in Babylon – Warners, Stalking – Everest House, Doubles – Dell, Kidd – Dell, King of Hearts – Saugatuck Books
Contact: tseligson@tomseligson.com or www.TomSeligson.com