Cioffi Ventrice, Karen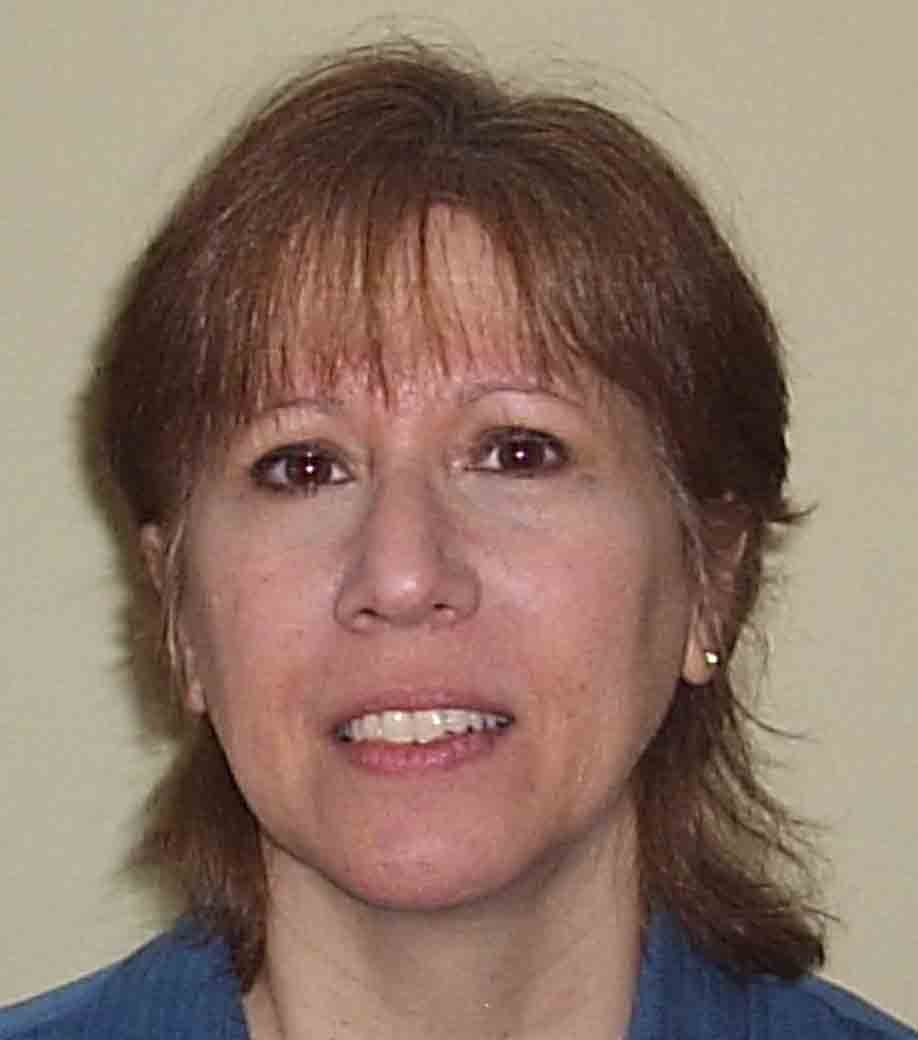 Bio:
Hi, there! I'm Karen Cioffi, an award-winning author and children's ghostwriter with over 200 clients from around the world. My middle-grade fantasy, "Walking Through Walls," was honored with the Children's Literary Classics 2012 Silver Award.
I've worked with child psychologists, therapists, teachers, parents, grandparents, business owners, lawyers, an accountant, a dentist, and others. And, I have multiple series clients as well as return clients.
I work closely with my clients to ensure that each story exceeds my clients' expectations.
I'm also a former lead editor with 4RV Publishing and former writer for two online reading comprehension learning centers. Along with this, I instruct a ghostwriting class for WOW! Women on Writing and am editor-in-chief of Writers on the Move.
SPECIALITIES:
Children's picture books
Chapter books
Middle grade books
Young adult books
YEARS OF EXPERIENCE: 12
MEMBERSHIPS:
Association of Ghostwriters
Professional Writers Alliance
National Association of Independent Writers and Editors
Barefoot Writers
SCBWI
Author's Den
Contact Information: kcioffiventrice@gmail.com
https://karencioffiwritingforchildren.com
Here's what a few of my clients have to say:
"Karen, YOU NAILED IT! I have tears of joy in my eyes right now. Thank you! Thank you! Thank you!" ~ Blake Wayman

"Your work greatly exceeded my expectations. You truly are gifted in children's writing. Thank you so much!" ~ Karla Dominguez

"IT'S PERFECT!!!! Thank you so much Karen. You are really great at what you do. We talked over the phone once and I gave you a few notes, and you turned it into a masterpiece." ~ Candis Butler

"Oh my Gosh!!!! This is exactly what I wanted, thank you so much, Karen. It was awesome working with you. I really appreciate you fulfilling my dream and turning my thoughts into a wonderful masterpiece." ~ R.R.

"Karen! I love it!!!! Working on this children's book for me has been more challenging than my dissertation! You are a true artist!" ~ H.C.
You can see more testimonials at:
https://karencioffiwritingforchildren.com/testimonials/
You can also check out my own books at: