Williams, Jonathan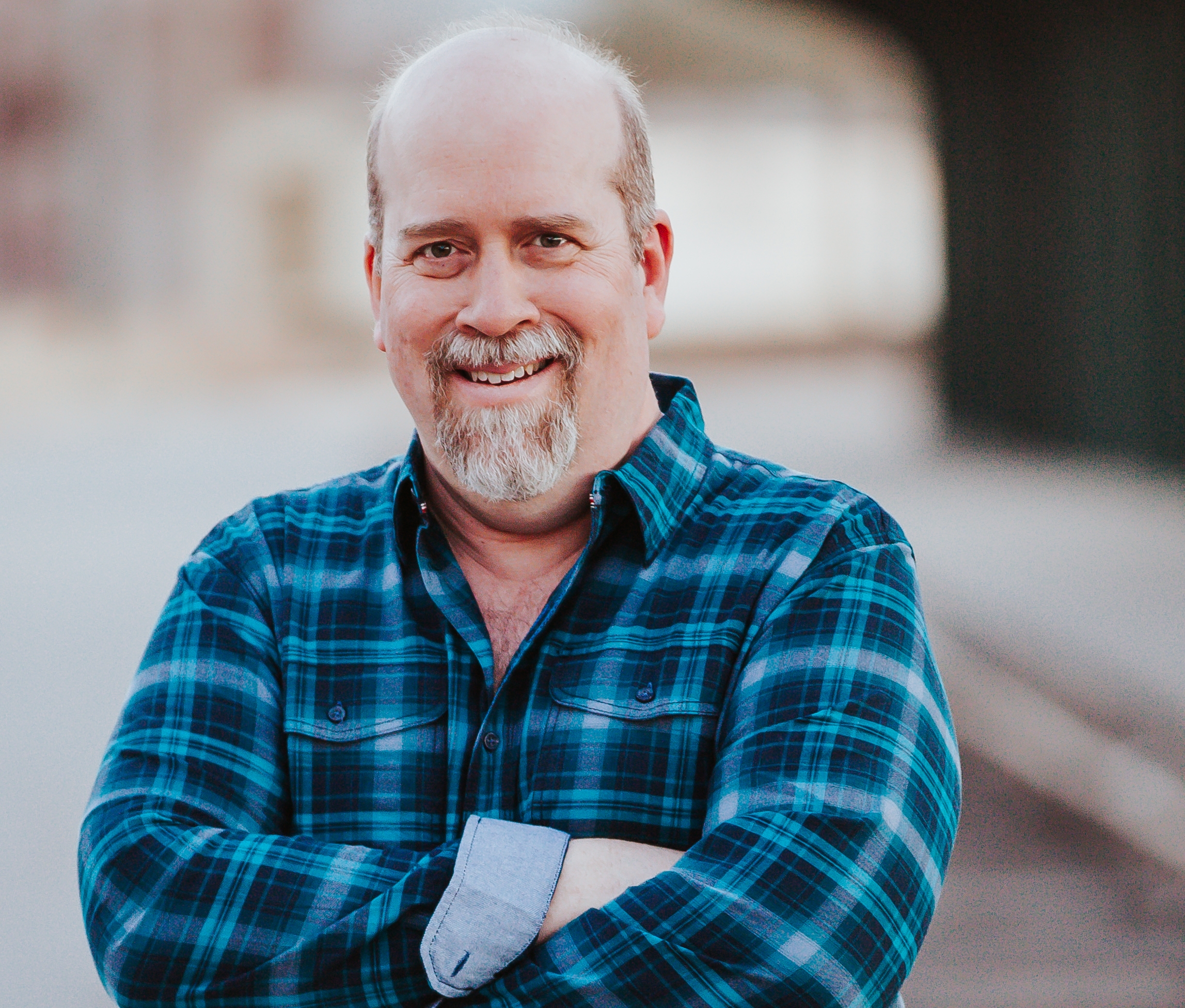 Bio:
Hi, I'm Jonathan and I help people tell their stories, so here's a brief version of mine. After growing up in the Washington, DC area, going on a church mission to Japan for two years, and later getting a Master's in English at the University of Utah, I wound up working as a contract technical writer back home in the DC area. After working in that career for a little over 15 years, I knew I needed a change, so I moved back to Utah and started a small consulting firm. The work went well and I made good money, but after a few years, I found that I missed writing. One morning as I was attending a weekly business networking meeting, a visitor stood up and told everyone that he was a ghostwriter and got paid to write books for other people. Suddenly, a light went off in my head. Writing for others in one form or another was something I had been doing for years, even in college as a writing tutor and student newspaper editor, so why not make it my business? I soon got back into writing, this time as a ghostwriter, and I haven't looked back.
As a ghostwriter, I specialize in memoirs and self-help/motivational books. I write memoirs because I love helping people tell their stories, especially stories where the author triumphs over tragedy and adversity. Writing memoirs is great too because it seems that each client I help becomes a friend. I write self-help and motivational books because I grew up reading a ton of self-help and motivational books, and I have to think they've positively influenced my life. I also write self-help books because I love helping people improve their life. Plus, my clients who hire me to help them write self-help books are some of the best people I've ever met.
So, here's the deal. If you want to write your memoir or a self-help book and you want to make sure it's easy-to-read and well-written, I'm your ghostwriter. You'll like what I can do for you.
Location: Ogden, Utah
Specialties: Memoirs and Self-help
Years of Experience: 23
Memberships: Association of Ghostwriters
Books: A few of the books I've recently written or edited:
Freedom Keeper: the Life of Zoltan Toth by Zoltan Toth (co-author)
Living with DM: My Family's Story, by Ann Woodbury (co-author)
Soldier and Spouse and Their Traveling House, by Matthew Alan House (co-wrote and edited)
Your Breakaway Life: The Secret to Achieving Lifelong Success, by Paul R. Quist (co-wrote and edited)
Enthusiastic YOU! Rediscover Your Passion & Energy: Tools For Success in Your Daily Life by Joshua M. Evans (edited only)
Book on coping with compassion fatigue (ghostwrote and edited)
Book on success (ghostwrote)
Life-coaching book (ghostwrote)
How you can contact me: 
Website: www.jwghostwriter.com
Email: ghostwriter@jwghostwriter.com