Roth, Deborah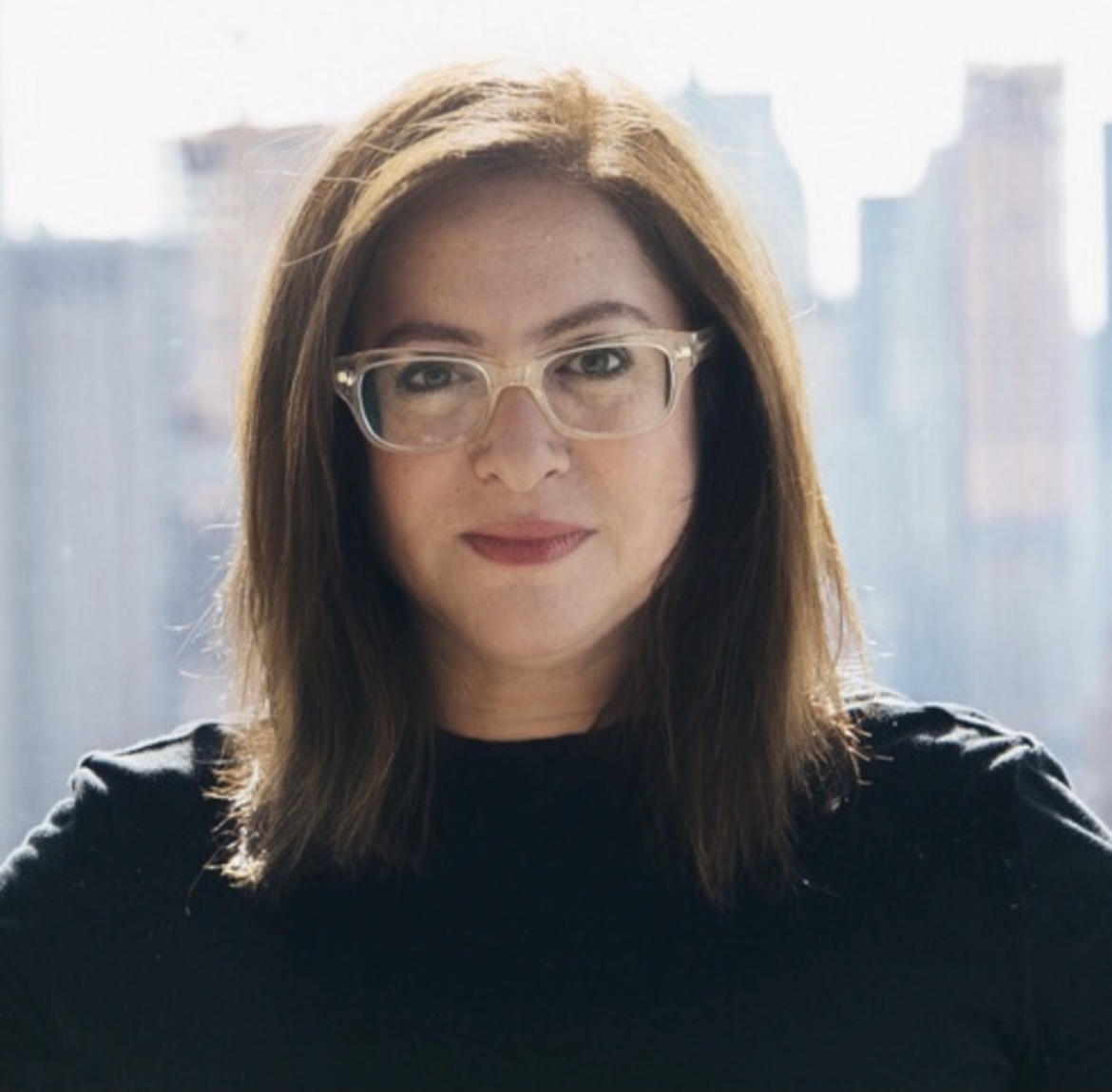 Bio:
Deborah Roth has more than two decades of experience creating comprehensive communications programs to evolve entrepreneurs and their companies (including LendingTree, Pandora, and IAC/InterActiveCorp) into industry leaders. She has edited and ghostwritten mainstream books and articles, encompassing both personal and business experiences to make the material shine in its best possible light. Deb is committed to ensuring adherence to the mandate of the book (topic, POV, and goal of reader response) and provides rapid and professional edits that are also responsive to feedback while maintaining a commitment to excellence. As a voracious reader with a degree in literature from Brandeis University, she has extensive experience with narrative flow, and a sharp eye for themes and author style that can be effortlessly maintained throughout the entire work.
Specialties: 
Business and management books, with an appreciation for good narratives. Enjoys working on and editing fiction novels as well, but has definitely found a sweet spot in the business arena.
Years of Experience: 18
Location: CA & NY
How to reach Deborah:
I'm best reached via email at deb.roth@gmail.com.