Kelley, Conor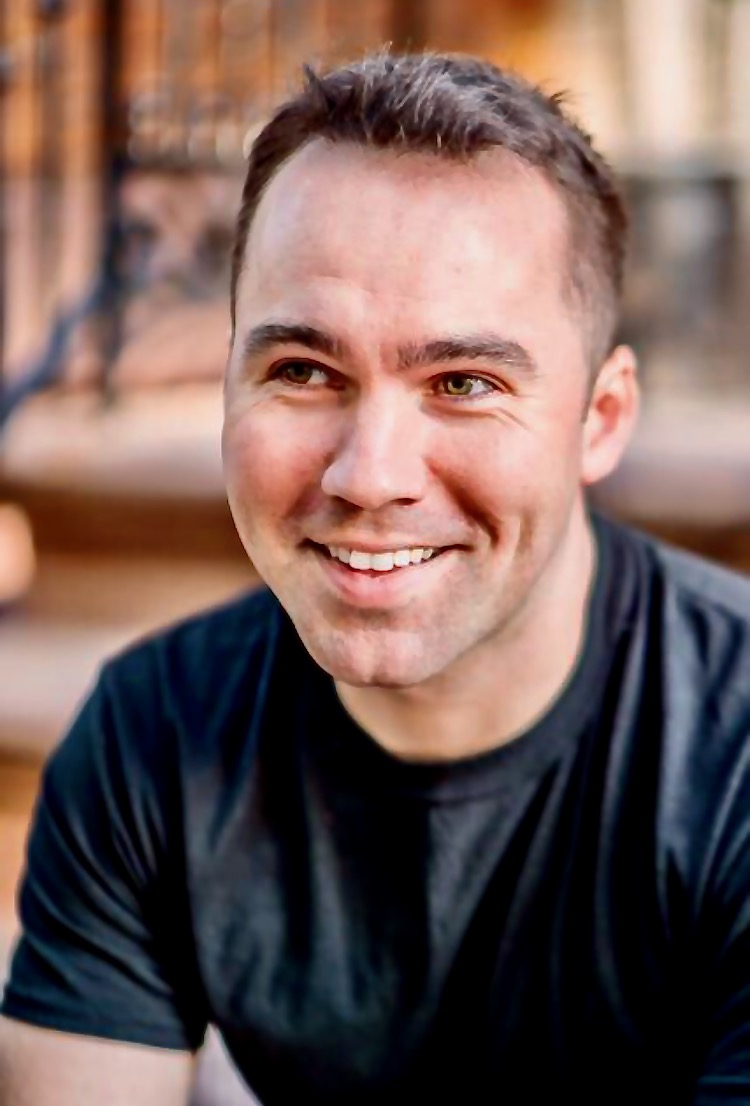 Bio:
11 years' experience writing for MLB Hall of Fame athletes, Fortune 500 CEO's, social justice leaders, and more over 15 books and countless articles. I specialize in telling stories that go beyond sports and helping to amplify the voices of leaders who are fighting for a better world. For more, please visit www.byconorkelley.com.
Location: Seattle, WA
Specialties: Nonfiction that makes the world a better place. Finding humanity in sports stories and serving as a microphone for leaders fighting for change.
Years of Experience: 11
Magazines: 
The Huffington Post
The Seattle Times
The Bellevue Review
Nature
The Pathologist
The King County Bar Bulletin
the Tri-City Herald
the Telegraph Herald
Memberships: Pacific Northwest Writers Association, Northwest Editors Guild, Association of Writers & Writing Programs
Books:
A Name to Die For (Moonshine Cove, 2013);
The Catcher's Handbook (McFarland & Co., 2014);
Five Weeks in the Amazon (HM Mediahouse, 2014);
Tackling Dummies (Redwood Publishing, 2016);
Bad Blood Rising (Richard C. Kelley Books, 2016);
Nobody's Patriot (Dragon Tree Books, 2019);
Win Daily: Winning at Daily Fantasy Sports and Life (Self-published, 2019);
eight other books in process or limited by NDA's
How to contact Conor:
Email: byconorkelley@gmail.com. Website: www.byconorkelley.com