Return to Directory
---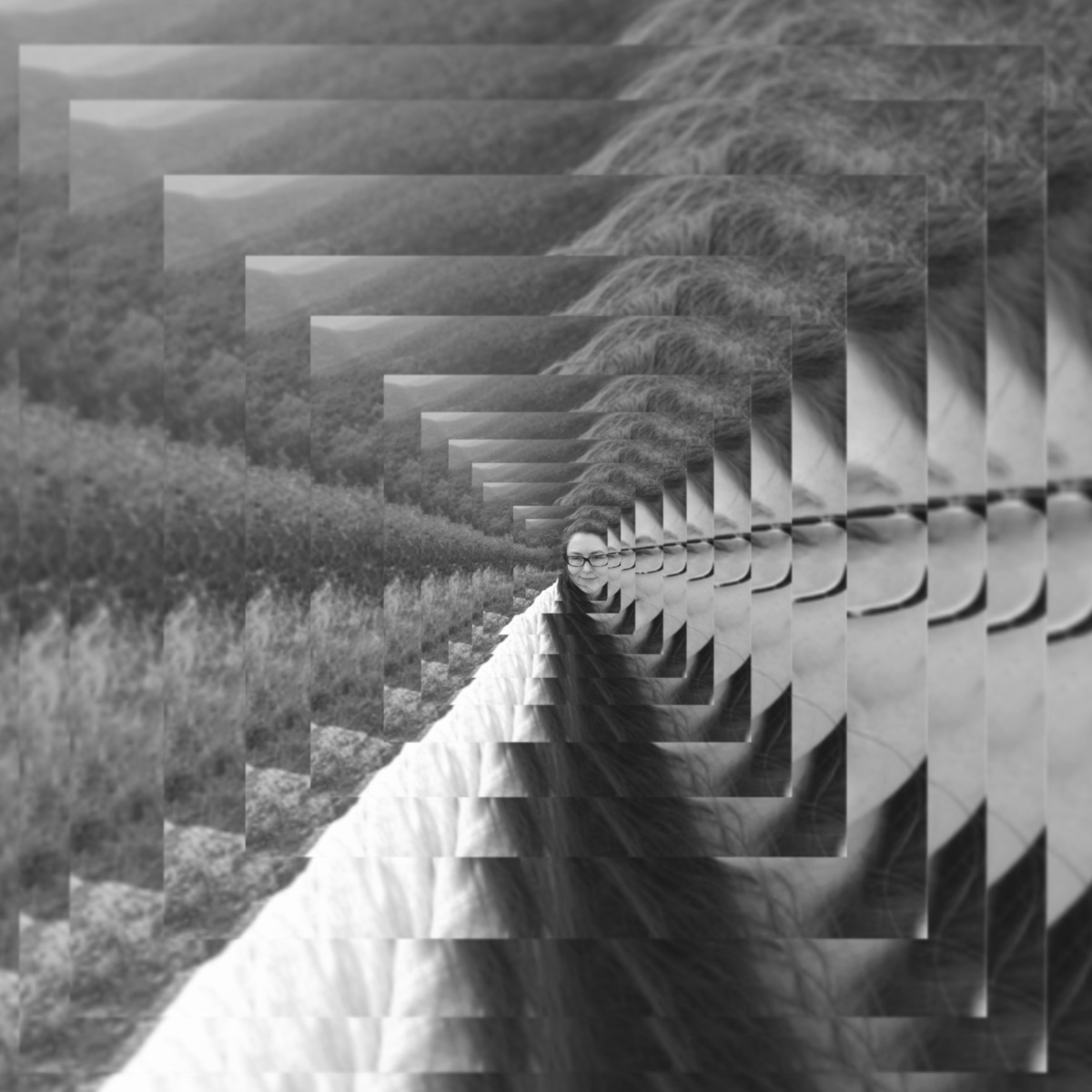 Bio
Stories run in my blood.
My father was a master storyteller. He was always ready to wrap listeners up in a memory from his small-town childhood or a tale from his travels around the US.
My mother was a librarian, the ultimate lover of books. Mystery novels were her favorite. I was lucky enough to spend many of my early days exploring the stacks in the library after school and on summer vacations.
My grandmother was a history teacher. She acquired so many books on the subject that she built another room in her house to store them. She also adored romance novels. Many of them lived on a bookshelf in the den. Piles and piles more hid in the corners of her walk-in closet. Along with shoe boxes. Gran appreciated a good pair of shoes.
The fact that I was a voracious reader and started spinning my own stories in kindergarten? Not surprising.
My favorite genres to both read and write are Mystery and Suspense.
Location:
Mid-Atlantic, US
Memberships:
Mystery Writers of America (MWA)
International Thriller Writers (ITW)
Sisters in Crime (SinC)
Association of Ghostwriters (AOG)
Authors Guild (AG)
Editorial Freelancers Association (EFA)
Anthologies:
"Murder Takes the Cupcake", Malice Domestic 14: Mystery Most Edible
Specialties:
Mystery
Suspense
Cozy