Return to Directory
---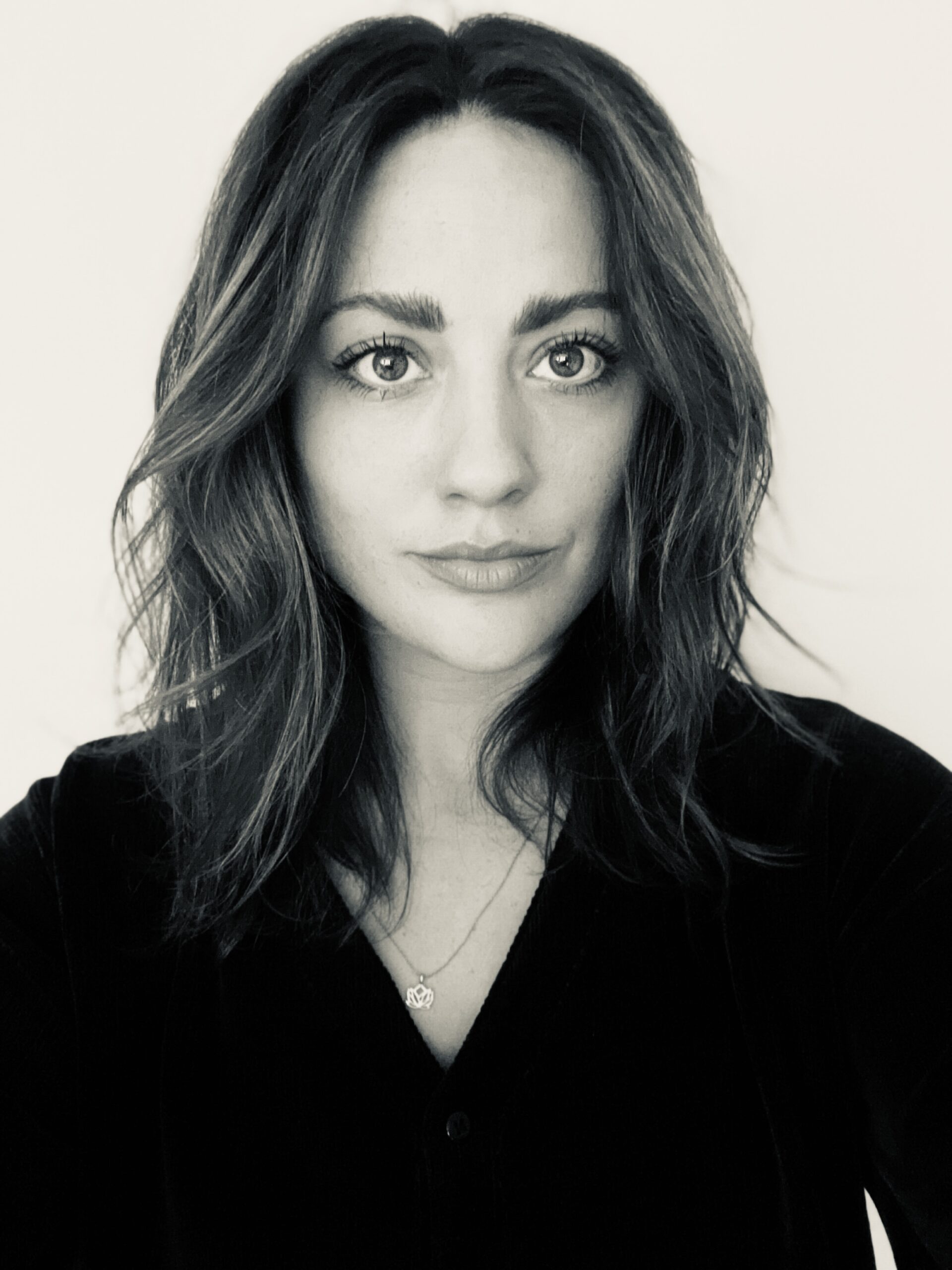 Bio
Elizabeth Walsh is an experienced multimedia journalist and ghostwriter residing in Los Angeles, California.
With over 10 years of international experience working in news, international relations, and ghostwriting, Walsh is skilled at using storytelling to make sense of the world and help experts and leaders share their expertise and passions with others.
She is currently a Senior Producer at Voice of America, where she oversees editorial content destined for graphic design, including video explainers, infographs and all things social media. Previously, she was a producer for Al Jazeera, working on award-winning debate, discussion and documentary programs including UpFront, The Stream, Head to Head, The Big Picture and Generation Change. During her career at Al Jazeera, she produced a groundbreaking interview with Blackwater founder Erik Prince that caught the attention of Congress and international media.
As a ghostwriter, Walsh collaborates on and ghostwrites book proposals and manuscripts. She also offers coaching, developmental editing and copyediting, research, fact checking and more. She works both independently and with Robin Colucci, whose clients have been published by the "Big 5" and other top publishing houses. Many have won awards and made it to the best-seller lists at The New York Times, Amazon and US Today.
Walsh's own work has appeared in The New York Times, Voice of America, Al Jazeera English, France 24, United Nations News Centre and other international publications. She has covered everything from the plight of Syrian refugees to the 2017 French elections, to fashion and music.
She holds a master's degree in international affairs from the Grande École Sciences Po Paris and graduated magna cum laude from the University of Virginia with degrees in English Literature and Women, Gender & Sexuality. She has been practicing yoga since 2009 and teaching since 2020.