Return to Directory
---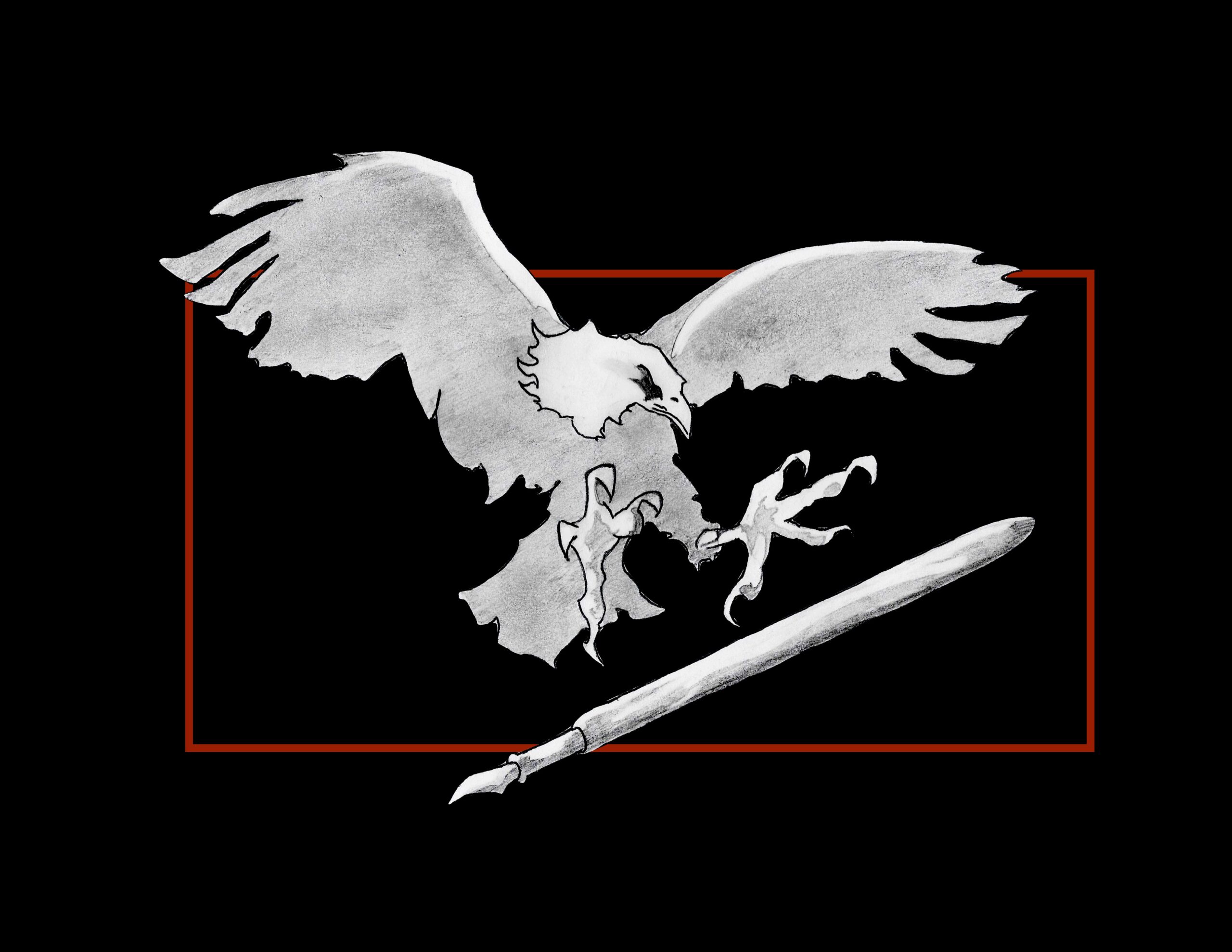 Bio
Truth be told, I started writing at about 10 years old when I found a dusty typewriter in dad's basement. The keys had to be mashed for the letters to clearly show up on the page. All summer I typed short stories filled with adventure and heroism.
20 years later, a wide range of personal and professional experiences led me to ghostwriting and motivational speaking. The United States Marine Corps, Apple Inc, being a published author and a USC Cinematic Arts Graduate have shaped my body of work.
In the U.S. Marine Corps I built a foundation in leadership by earning the rank of Sergeant in my first tour and learning proven leadership principles.
At the USC Cinematic Arts program, I fine tuned my story telling ability by learning the art of the "pitch" and screenplay structure.
Over a 16 year tenure at Apple Inc, I've designed and facilitated content rooted in leadership and employee development. 
As a published author and a recognized screenwriter in world-wide competition, I understand the importance of knowing the target audience and how to engage them by meeting their needs.
A decade of screenwriting has developed a unique ghostwriting skill in expressing another person's voice, tone, and vision.
My strength as a speaker is delivering a message that leaves each participant invigorated.
Phone Number
239-938-4726